Now I can see that developers are going gaga and I still
wonder who will survive in this market of apps competition.
Android
is not just
a device for surfing, chatting or taking pic but some of you are yet to explore
the magic. This will tell if you are actually using a phone or a device.
Permit me to present to you, this awesome app you can use to
increase your swag, boast among your friends that you are the boss when it
comes to tweaking your Android device. It is called
Blow Air to Unlock
.With this app installed on your
Android phone
, all you have to do is blow air to your phone, and it unlocks.
The app also combines it with a shake to unlock feature if the air blowing
feels weird for you.
Kudos to the
XDA
bad guys who extracted this app from Canvas
4, recently launched by Micromax India. Just for you Android user to have a
taste of its cool features.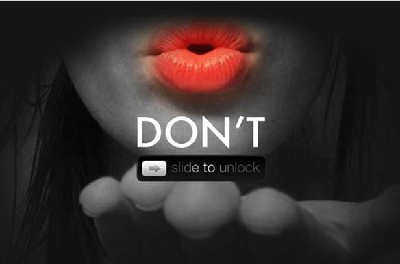 Supported Device
It works on only Android phones… So if you are using
Symbian, java, or blackberry just pretend as if you didn't see this post before
we'll blow your phone OS away.
Do I Have to Root?
No, it doesn't require any rooting.
How Do I Install it?
==>Enabled
your device to "Allow installation of apps from unknown sources"
==>After
installation, tap the Padlock Icon once to enable the feature.
And if you want to watch a simple video on how the app
works, click
here
.
Though I'm still waiting for an app like "
blow air to load
recharge card
", "
blow air to withdraw from Atm machine
" or "
blow air to use
free data on all network
".
Credit: Mobility.ng