A lot of things are really happening LIVE at the
CES 2015
and I'm not pretty surprise. Though I'm still waiting for tecno latest updates
more on their upcoming device. A lot of devices are actually springing out this
year.
I'm pretty sure you'll love this most especially all those who are more device
freak. Sagus V2 just announce their
latest device and guess what; it comes with 320GB storage… Yes, 320GB storage
with 3GB RAM. To me I won't call this an ordinary phone but Hard Drive walking device.
It is a normal Android smartphone. Powered by a Qualcomm
Snapdragon 801 processor and running Android 4.4.4, this five-inch, 1080p
device isn't exactly magic, though it does have a few interesting features.
Chief among them is that it sports a pair — two — microSD card slots.
So with the 64 gigabytes of on-board storage and a couple of 128GB cards, you
find yourself at 320GB of potential total storage. You've also got a nifty
fingerprint recognition system on the side of the phone.
That's not all but
==>It's running stock Android 4.4.4,
with Lollipop to come.
==>It's got an IP7X rating and says
it's the first to have that. Really it just means it can hang out in a meter of
water for a half-hour.
==>You can boot from the SD card, if
you so desire.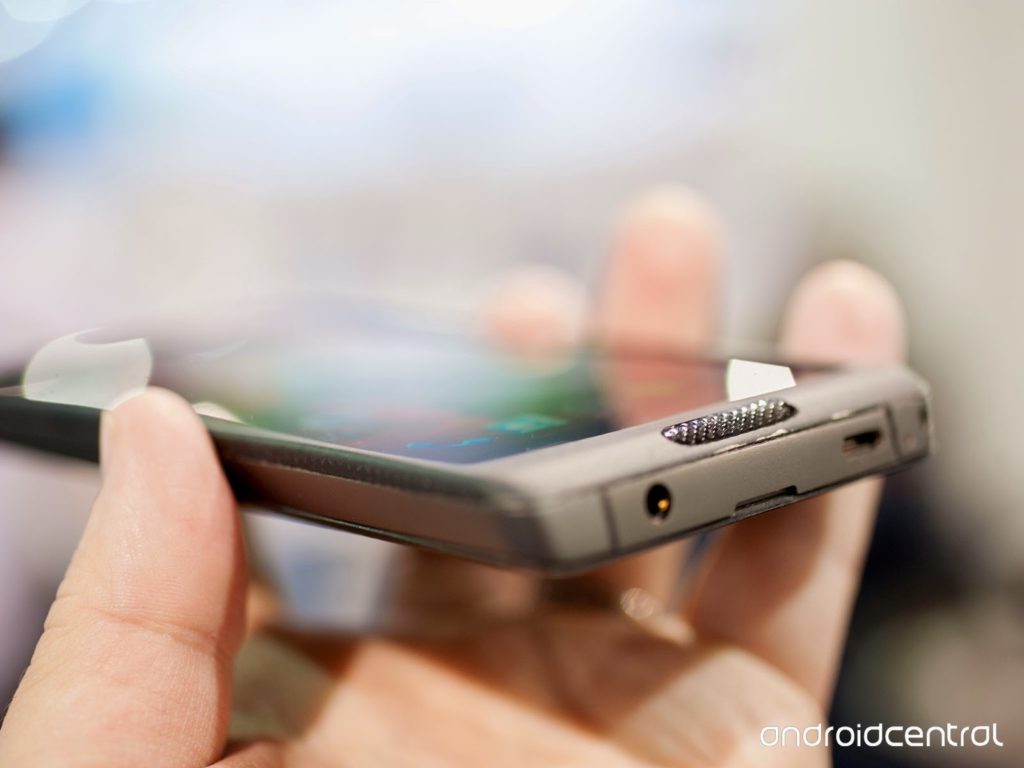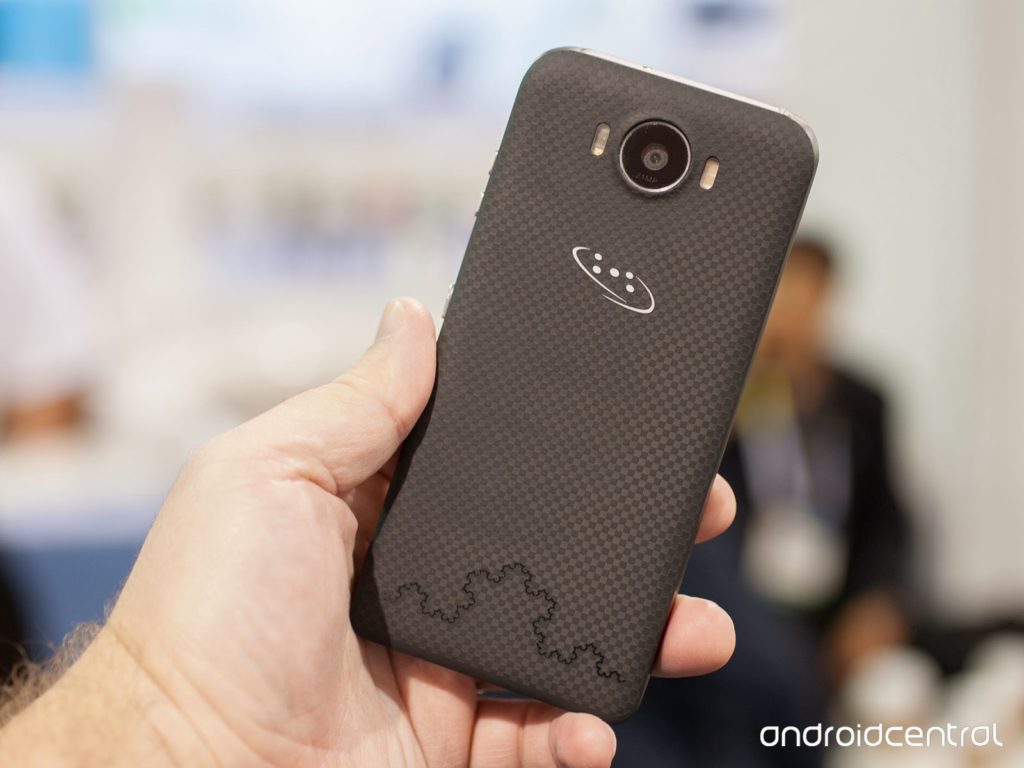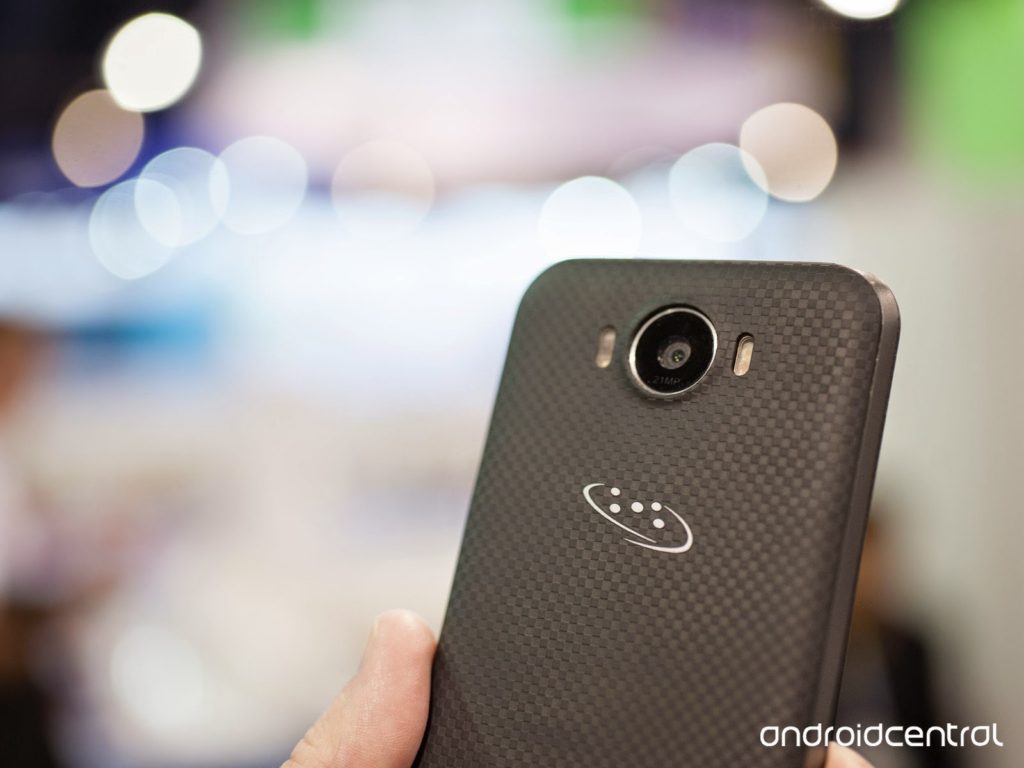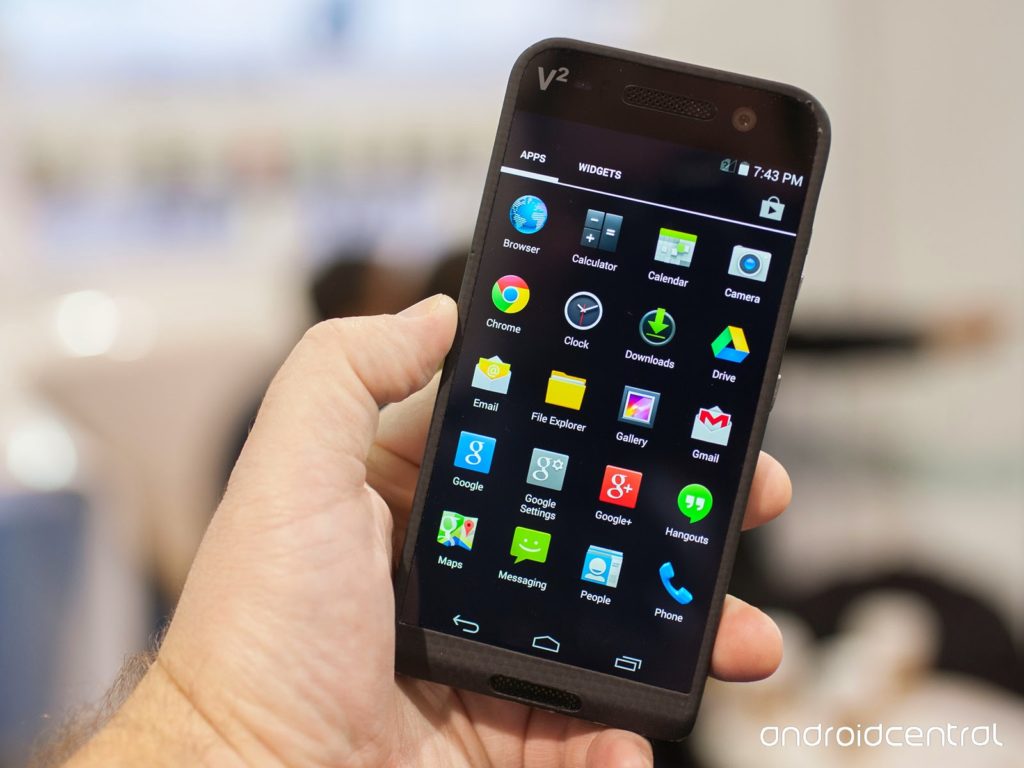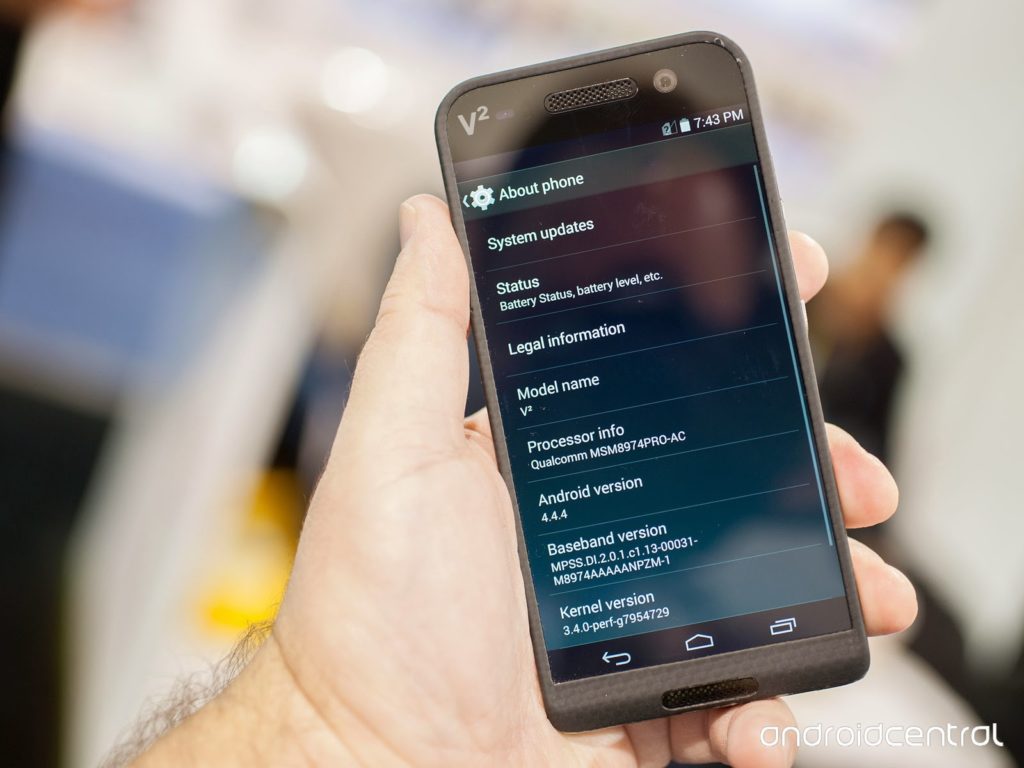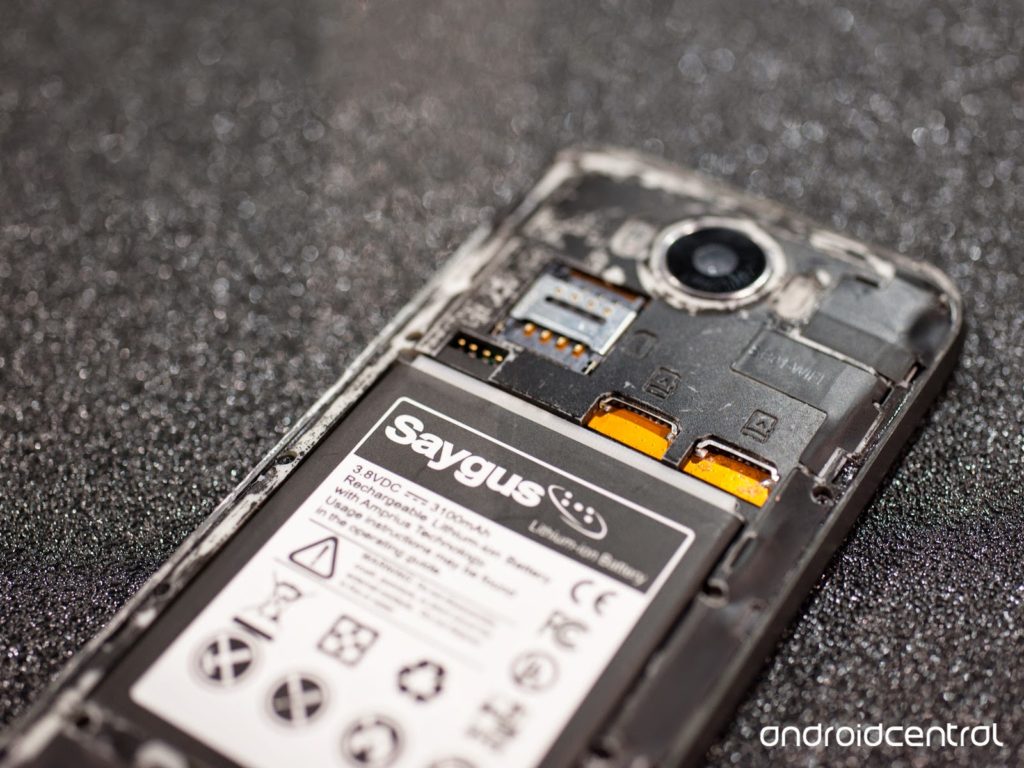 Slight Preview of The Spec
Screen

5-inch 1920 x 1080 display (445 ppi), Corning Gorilla
Glass 4

Processor

Qualcomm Snapdragon 801 @ 2.5 GHz

OS

Android 4.4.4

Size

67 x 137 x 9.7mm

Weight

Approx. 5 ounces (141g)

Rear camera

21MP with OIS, dual flash

Front camera

13MP with OIS

RAM

3GB

Storage

64GB on-board, 2x microSD card

Wifi

802.11 ac

Bluetooth

4.0

Audio

Stereo Speakers, Harman Kardon Sound Technology w/ 3D
Audio

Battery

3100 mAh removable, Qi charging
Not only that but Saygus promise to also provide a rootable version. I just can't wait to lay my hands on this device.