Facebook
's officials just launched its app which is a lot better than it used to be. This
Facebook
lite app is made for those using a lower level Android device in an area where network connection is worst… Android users with older or
cheaper phones, and users in areas where it's hard to find a reliable data
connection will find this app meaningful.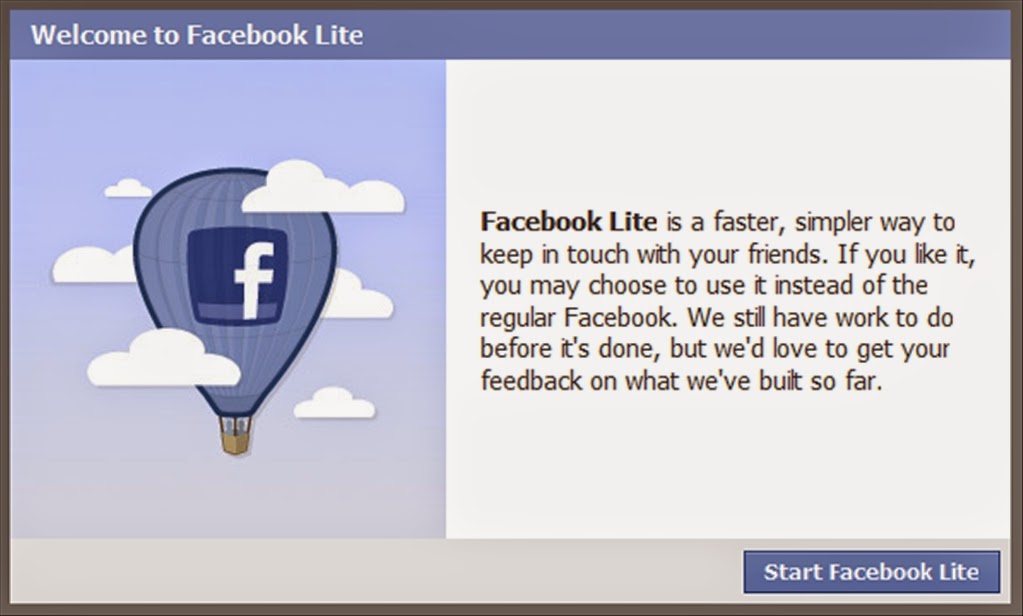 Facebook Lite is relatively tiny for an app from a major
social network, weighing in at only a quarter of a megabyte – a crucial stat if
you live in a place that can only get 2G data access. FB lite is just 252KB and I bet its faster than a new Honda SUV car.
You can download it from the link below