This tutorial is for those who find it difficult to root
Samsung galaxy s4. This is pretty simple as you don't need too much time before
your device will be rooted.
How to Root Samsung Galaxy s4
Step 1: Enable Installation from unknown source by tapping
the menu button on your home screen, then choose Settings >> Applications
>> Unknown sources
Step 2:
Download and Install Towelroot.apk
here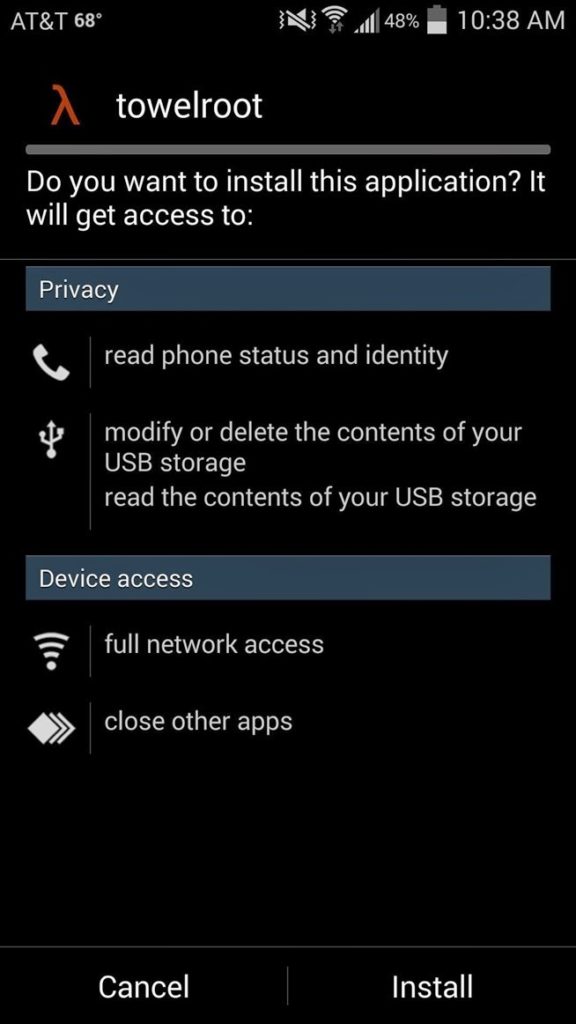 Step 3: Run Towelroot
==>Click on make it ra1n. It will automatically reboot
your device and you'll be rooted.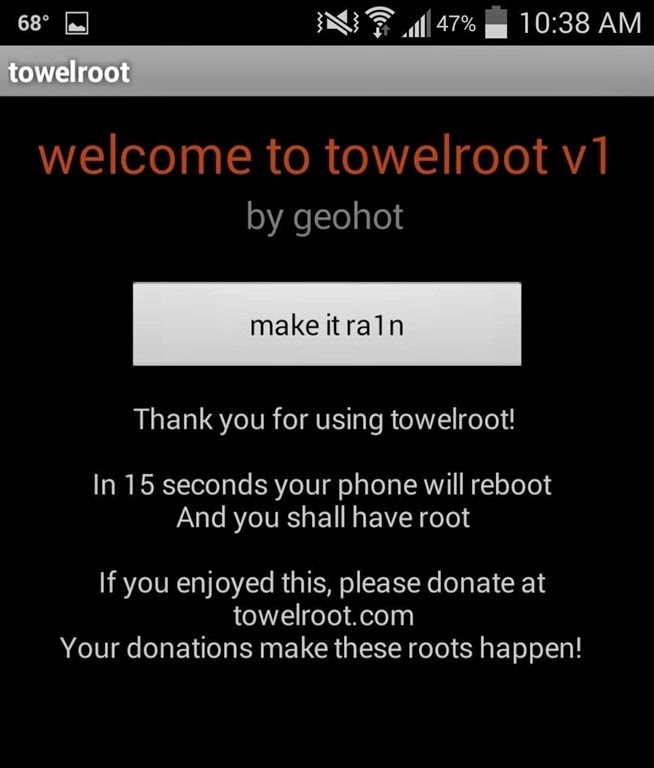 Step 4: Install Super SU
While
TowelRoot
will root your device, it will not install a
root manager, which is critical for keeping malicious apps from gaining root access.
So dash down to Playstore and download
SuperSU
Run and Install it on your device… You are good to go.
This method works for all Samsung devices.