Music
is good, music is life, it inspires and music at times controls
how you feel. To all music lovers and Airtel Fans, I'm pretty sure you are
going to like this because
Airtel NG
don't won't to be left behind in terms of
music.
Airtel Telecom
just released an unbeatable music app called
Wynk
. It is a
music streaming
and downloadable app that allows subscribers to
unlimited access to foreign songs and Nigerians songs on their device.
You see one thing I love about this
Wynk
is that it allows its users to stream or download various
genres of music from major international music labels such as
Sony Music
,
Universal
and
EMI
and create their own unique playlists on their devices.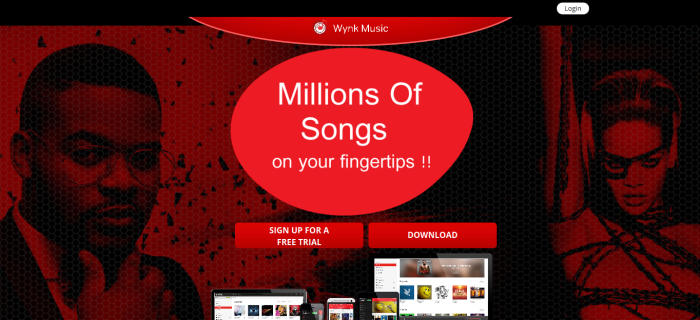 And if you are a premium subscriber, you'll be afforded the
ability to sync playlists to three devices.
Supported Devices
The app is available for Android, iOS, Windows and Mac OS.
Where Can I Download it?
Click
here
to start your download with Wynk
When next you are looking for music of the soul, wynk will show you the way.