Happy new month everyone… I think we should start the months
by solving some minor problems. I've had series of people complaining of not
being able to install apps on their
Android
device, and it always display '
apps
not installed
' or '
error encountered while trying to install app
' in the
process of  re-install an app on your
device.
The most common causes of this error are:
==>Corrupted phone storage
/ SD card: This is the most common cause of this error.
==>Insufficient storage
space:
==>Corrupted app (apk
file):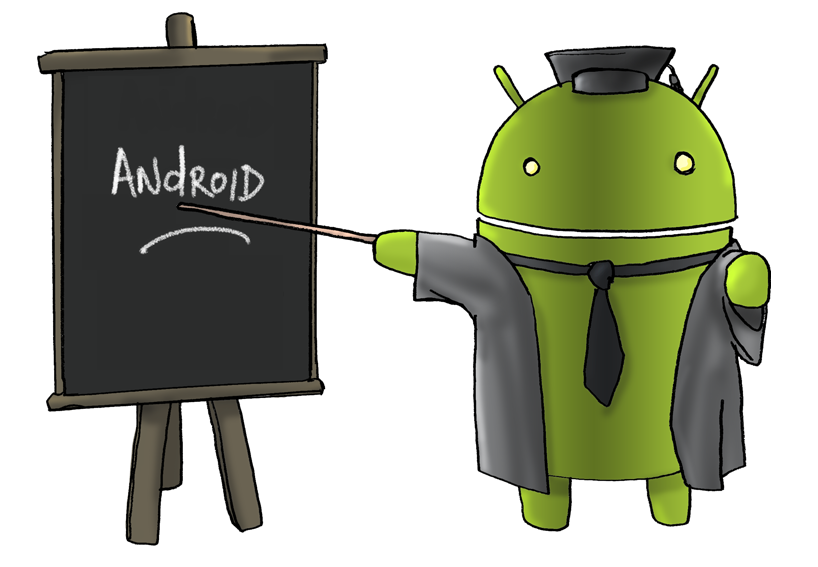 ==>Permission error: The
Android phone might be going through a permission crisis.
==>Temporary OS glitch: The
Android OS might have encountered a minor error.
==>Apk signed certificate
clash: Trying to install another version of an app (with a different signed
certificate) on the same phone will result in this error.
==>Installing an unsigned
apk: Trying to install an unsigned apk could result in this error.
==>Wrong app installation
location: Some apps will only be successfully installed on phone memory while
others can be installed on both phone memory and SD card. Trying to install the
former on SD card could result in this error.
==>Installing on a mounted
SD card:
==>Unacceptable apk name:
Renaming some apk files prior to installation has been known to result in this
error

Two Ways to Fix Application Not Installed on Android Phone?
I'll show you two simple ways to fix this.
METHOD ONE
=>  Get your phone
rooted
(comment below for aid)
=> Download any file explorer app with root access from
playstore or download
solid explorer
and
unlocker
 now.
=> Install the app(s) to your phone and launch.
=>For solid explorer, go to settings, click on
files, scroll down and check "Back goes to root" .
=>Click back untill you reach system root and click on
the folder, "data".
=> Solid explorer will ask for root
permission, please grant it.
=> When the next window opens, look for the folder, data
and open it.
=> Now, you will see a list of folders (system folders of
all the installed apps in your phone).
=> Look for the one that has the name or company name of
your missing app and delete it. For eg. zarchiver is ru.zdevs.zarchiver.
=>You can now re-install the app with no hassle.
NOTE: Please, be careful of how you
access your system folders. You might mistakenly tamper with important folders
which leads to phone malfunction.  It's advisable not to access it all,
unless you are aware of your intention and actions.
METHOD TWO
If the first method didn't work out for you, then factory
reset your phone and everything will be back to normal. Before you factory reset, back up all your files to SD card and remove the SD card from your phone.
If you encounter any problem, don't hesitate to drop comments below.