I wanted to download an apk file on googplay using the
earlier method I wrote on
how to download apk files from playstore
, but
something went wrong then I realize that
apps.evozi.com
has limitation, quickly
I searched for a better alternative until I got another simpler method.
This time around, I'll quickly show you how to download any
apk files using your Mozilla firefox browser or Google chrome. This is the most
simplest of all within minutes, your apk files will be ready.
How Can I Download APK Files?
==>Run and install it on your browser
==>Once it is installed, go to playstore and search for
the app you want to download, Click on it and you should see something like the
image below

==>Before you download the apk, you must complete this
two steps below
How Can I Get My Device ID and email ID
1. Download and install this
device id
or (
device id apk
) on your Android.
It will show you your email and device Id
Or
Open your phone dial pad,
call *#*#8255#*#* (
8255 = TALK ). If it opens "GTalk Service Monitor", find the lines that begin
with JID and Device ID. Your email is JID, and your device id is a
string that's  after android- prefix
For example: if it shows
android-1234567890abcdef , then your device ID is 1234567890abcdef
2. Enter your email's password, and
hit the Login button. If
everything goes well, now you can use APK
Downloader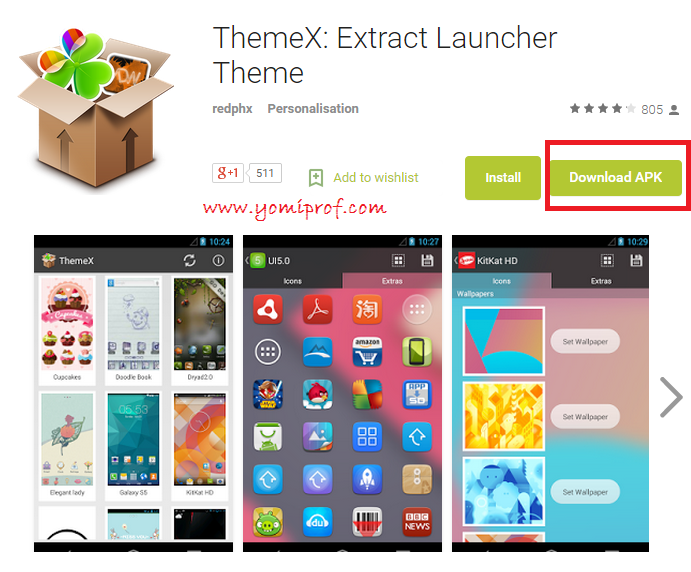 Once you are done with the above, you can now
enter google play anytime, search for your favorite apps and download them on
PC using your browser.