It is actually so annoying and disturbing for this
redundant, infected and buffeted network to keep intruding into our privacy without apology.
For God sake, can't we just have our own private life? Why on earth will MTN
keep sending me five (5) baptismal text messages every Morning (7am) and five (5) good night
messages every night without me subscribing for anyone. To me, I feel this is
invasion of privacy. Meanwhile they are already exploiting us with excessive data charge. As long as I'm concern, Blackberry Data Plan and Price should maintain the same charge with Android. Take it or leave it!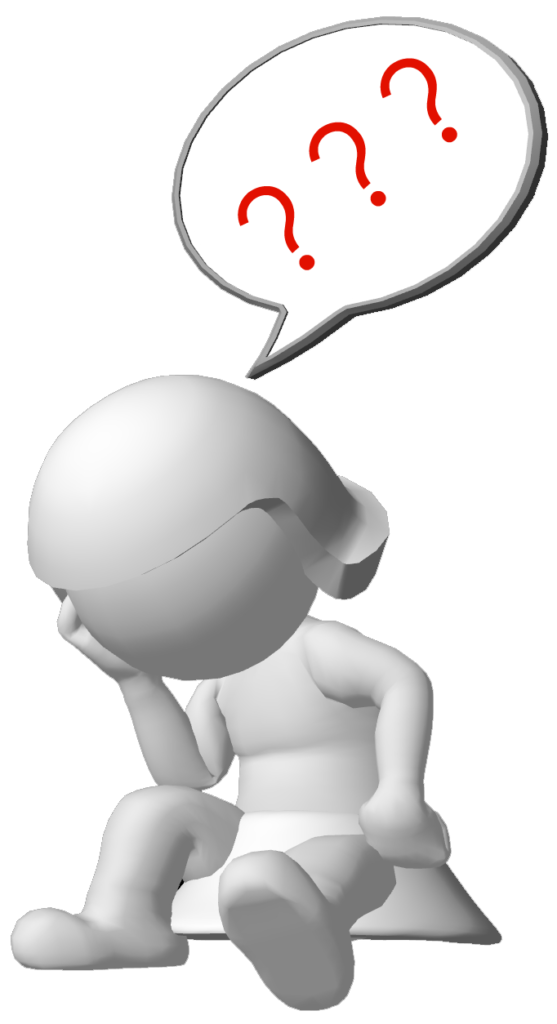 I Just read a mind blowing article now about
MTN
Ugunda being FINEs
heavily in
Ugunda
for sending unsolicited SMS (just like they normally send to
you) to her citizenry by Uganda Communication Commission (UCC).
According to UCC "The Commission has established that MTN
Uganda has repeatedly defied Commission directive to desist from using short
codes 157,169,178 and 183 accordingly, breaching the 2010 developed SMS and MM
guidelines. The Commission has decided to impose a fine on MTN of 0.5% of its
gross annual revenue approximately UShs.5billion."
How I wish
NCC
will wake up from their slumber and also
FINE

them for invasion of privacy by sending unsolicited messages from
33520
etc,
excessive data charge on Android & iPhone.
If you are in support, drop your comments, lets air our opinion, some day, it will make a meaning.