Blackberry just updated
BBM
and I felt I should let us know
some of the features added. A
subscription plan has been added in its attempt to make BBM more
revenue-inclined. The Canadian Company has stripped-off timed images, time
messages and ability to retract messages on its new BBM version for standard
users.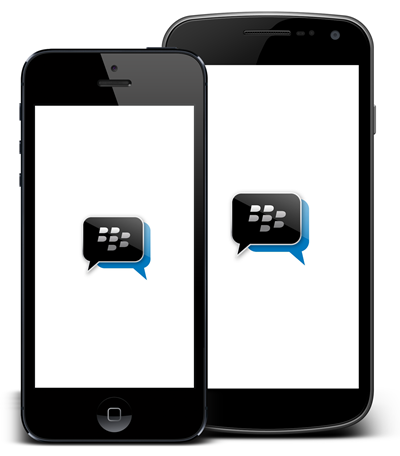 Features of New BBM Updates
==>Start chatting with your address
book contacts that are already using BBM – No invite required!
==>We've bundled timed pictures,
timed messages and retracted messages into a new BBM Subscription.
==>Broadcast messages can now be
sent to specific categories.
==>Manage your Stickers – Choose
which sticker packs are displayed in your Sticker Picker.
==>Improved Voice Chat
experience.nYou now have the option to block receiving messages from a
multi-person chat.
In other words, if you are one of those
who love sending timed messages, timed images, or you do love to retract
message already sent to your chat mate, once you upgrade your BBM, you won't be
able to do the whole of that again unless you subscribe to it.
No more invite, so long you are using
BBM
and you are on my address book, I can easily send you message without
adding you to
BBM
.