I don't know if Etisalat is secretly unleashing their hiding
bomb but I feel they should un leash it once and for all. Just some couples of
months ago, they Launched
Etisalat Android plan
2GB
for
N2
,
000
without any
announcement. Not too long, another hidden existing plan surfaced #15 for
unlimited
3hours browsing
almost competing with the late
Etisalat Pay Go
.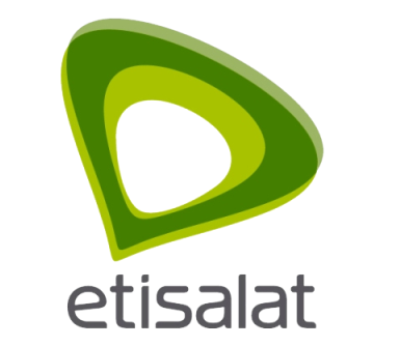 And I was wondering, why are they not making any formal announcement
about their new plans? I saw this on twitter 2 days ago twitted by a twitter user
about getting 1GB for #1,000. Before now, do you remember you can only get
200MB for N1,000 which won't even last you upto 3 days.
It seems the table is turning and this call for more
competition from all other networks.
The new or existing Etisalat 1GB for N1,000 may only be for
the eligible which make me believe that its either in testing mode or something
else is involve.
How Can I Subscribe to Etisalat 1GB for N1,000?
==>Dial this code to activate the plan *229*2*7#.
If you are not eligible for this plan, you'll get "Dear Customer, you are not eligible for this
service. Thank you for using Etisalat."
This is really a good development and I'm waiting for more cheaper competition from all networks in Africa.