I won't say normal
Whatsapp
is now some how meeting up  to expectation with WhatsApp Plus but I think
they just turn on a new gear button. When it comes to material design,
WhatsApp Plus
remains the boss. But WhatsApp official just came up with an update few
hours ago for all android users with new material design.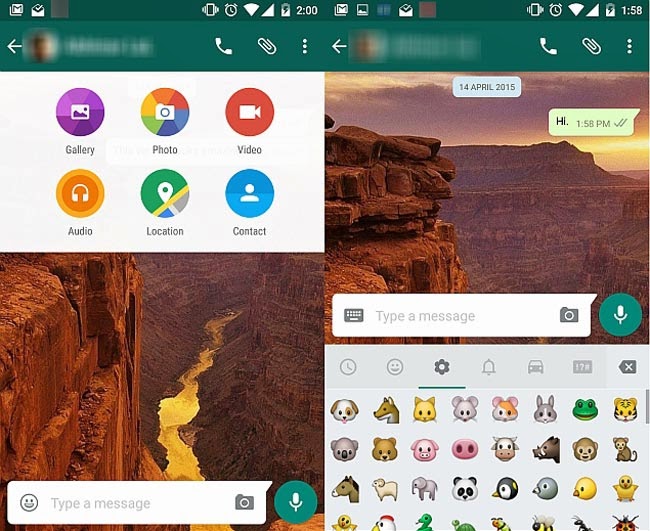 There are no new features in this
update, but the Material Design refresh brings bold, colorful UI throughout the
app along with new animations, icons and more. If you are using
AndroidLollipop
, you will also see new heads up notifications on the top for messages
when you are using other apps.
Where Can I Download It?
==>You can download it from their site
here
==>Run and install it, and you should
begin see the new material design updates
I'm still waiting for an app
messenger that will beat WhatsApp.