Those of you who are reading from NG, I
know the moment you saw the title, the first question that pop into your mind
might be … "Imo state now have a chatting app"? The answer is ell NO.
I have been wondering for quite some
time now about the next app that will perform better than Whatsapp and FB, but
I seems not to have arrive at a conclusion until I stumble on this app few days
ago.
IMO
is a unique new chatting app that
allow you to video call, chat, send pic and a lot more all for free. It already
has more than
50,000,000
installation.
This are what IMO allow you to do:
Message and video chat with your friends and family for
free, no matter what device they are on!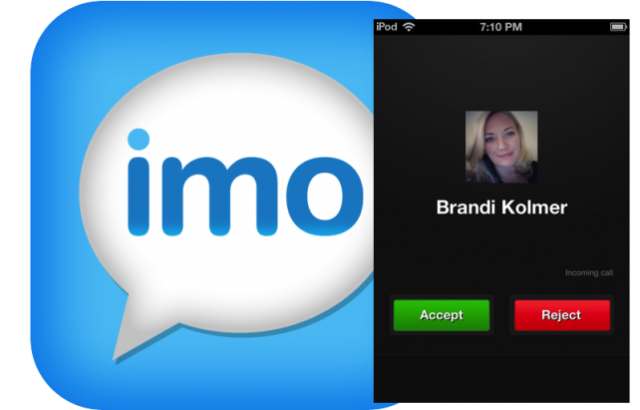 ==>Avoid SMS and phone call charges: Send unlimited messages and make free
video and voice calls over your 3G, 4G or Wi-Fi connection
==>Make high-quality video and voice calls
==>Group chat with friends, family, roommates and others
==>Share photos and videos
==>Express yourself with hundreds of free stickers!
==>Encrypted chats and calls
==>Optimized for Android tablets
Does it Support My Device?
For now, it supports only Android version 4.0 and above and
iOS devices. I don't know why Blackberry and window phones always stand at the
back.
Where Can I Download It?
For Android users, download it
here
For iOS users, download it
here
Those who have installed it are already arguing that this app
is better than
WhatsApp
messenger, but I'm yet to conclude. Waiting for your
own view.