If you've been using one Android Launcher since the time you
purchase your phone, then I don't think you are an android lover but something
before Android… One thing I love about Launcher is that it gives your Android
device the feel and look, texture and swag intensified.

You've got a zillion choices for home screen replacements on
Android. Nova Launcher just updated its
stable to V4.0 and you just have to check it out because it brings your android
home screen to the material age.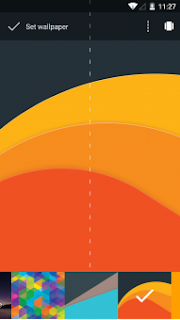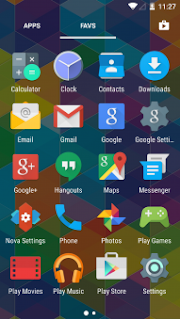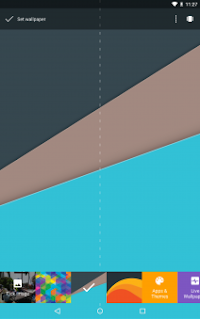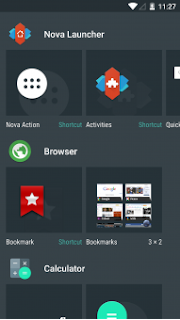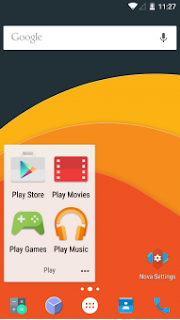 Features of the New Updated Nova Laucher
·
Full Material Design
o
All settings screens/dialogs
o
More animations
o
Edit Shortcut dialog tinted based on
colors of the icon
o
New icons
o
Bundled wallpapers
·
Rebased on top of Launcher3
o
Individual icon layout settings (size,
font, etc) in Desktop, Drawer, etc
o
Max icon size boosted to 150%
o
Widget Search
o
Pull down in the drawer for search
o
New grouped Widgets drawer
·
Support for Android for Work
(Lollipop), Requires Android 4.1+
Where Can I Download It?
You can do just about anything to your home screen, even if
it's profoundly ill-advised. You've just got one of the best launcher ever.