When you imagine a phone from the future, what does it look
like? It's probably thin, folds up into a tiny square, projects from your eye,
or something crazy like that; Crazy holographics are fun, but that's not what
Turing
Robotic Industries
believes in. Its phone of the future is an
mysterious cipher phone made of liquid metal that's stronger than titanium and
looks like something out of a comic book.
The Turing Phone is like no other. First off, the device's frame and
exterior chrome are made of "liquidmorphium," or liquid metal, which
is claimed to be stronger than steel and titanium — and impervious to bending.
The security encryption of this device is 100% stronger than a typical Android
phone which makes your sensitive data secured.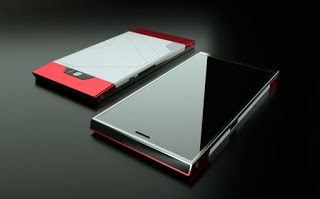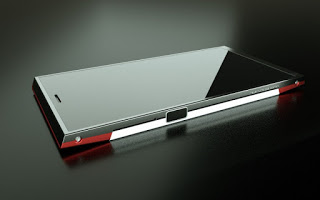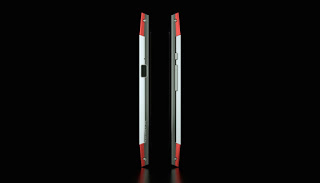 It's powered by a Snapdragon 801
processor and 3GB of RAM, which is a reasonably good setup, matching and
exceeding the power of a 2014 Galaxy S5. There are 16, 64, and 128GB
storage options available, and the Turing phone has NFC, Bluetooth 4.0 and a
3,000mAh battery. A 13-megapixel camera is on the back and an 8-megapixel
shooter is on the front.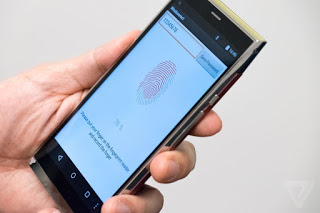 The Turing phone runs
Android 5.1 Lollipop
with Turing's own special security-focused UI on top. The UI isn't
finished, and we didn't see more than a short demo of it, but we sure heard a
lot about what makes it different.

Priced: If you think you fit that bill, you'll be able to preorder the
Turing Phone starting July 31st for $610 (16GB), $740 (64GB), or $870 (128GB).
10,000 of them will be made to start.
You can read more about the security features and
spec
here
.