This is one of the reason why a lot of people will keep
having problem in choosing the next device to buy except you are the type that
is not tech savvy.
InnJoo lovers, where are you? I guess you are done
celebrating
innJoo fire
because another device is around the corner unveiling 5
days from now. InnJoo set to release yet another device called InnJoo Halo and
InnJoo Fire Pro with promising battery life. The Launch date as seen on their fb page is Sept 2nd, 2015 at UniLag.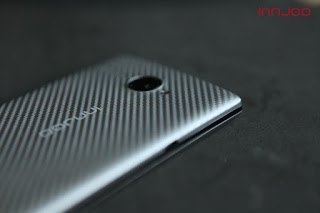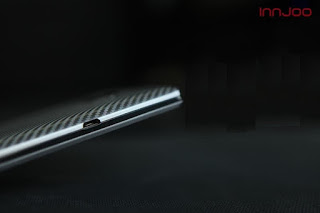 Both device promises to come with extensive battery life and
without much doubt,
5.0 lollipop
,
2GB
ram and catching rear camera. You can read more about the
Fire Pro spechere
. But not much is known about the
InnJooHalo
.
My question is will this two devices beat Infinix Hot2
(Android One) with their prices or Spec?