Without much doubt, Mtn music plus and
bis has been rocking with SS and Psiphone on android and PC but iOS users has
been left in the valley of subscription for a very long time and I seriously
feel they should be considered. 
So this morning, I'll quickly show you
how you can rock MTN Music Plus on iOs devices using Open VPN.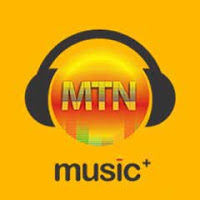 How
Can I get The Unlimited Music Plus?
Go to your message
and send Music to 5900>>> Dial *559*2# to check your balance.
How Can I
Use it?
==>Download Open vpn from
iTunes or here if you don't already have it
==>Download Music Plus config
file here
==>Import the config file and
connect. 
Note that this config file works
with all  devices that supports Open VPN. Those of you using Psiphone and SAS with Music plus need not use this
again.