Infinix Hot 2
users, an update is
available for you for those that don't know. Sometimes in January, Infinix
released
Android 6.0 Marshmallow for Infinix Hot 2
devices and a lot of people
upgraded their devices only to discovered that it came with lots of bugs such
as; not seeing your memory space, faulty camera, contact name not displaying
etc which prompted some users to downgrade back to Android 5.1 Lollipop.
The good news is that an update is
available that fixes the bugs of Androiod 6.0 Marshmallow on Infinix Hot 2. Added to the update is a Ram booster and lots more.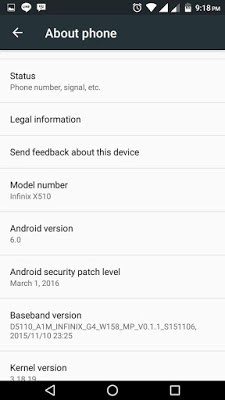 If you are already running Android 6.0
on your Infinix Hot 2, no need to downgrade again, just go to your system
update and you'll see  Android 6.0 update version (852MB) available, March
edition. Download it and install it. Make sure you have a good internet
connection.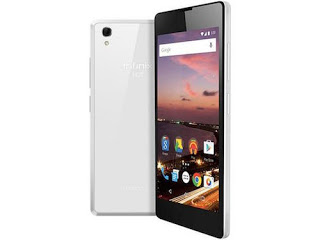 Before You Upgrade… Do this;
>>In case you are rooted, kindly
unroot your device before you upgrade it in order to avoid stories that touch.
>>If you have your back up documents
in your SDcard, leave your SDcard inside your smartphone while you perform the
upgrade or else your documents/files won't display once the update is done
without the SDcard inside your phone.


Is it Safe to Upgrade For Those Running
Android 5.0 & 5.1?
Yes, it is safe. No more bugs in this
March edition update release. Please check to be sure it's the March edition
update release you are downloading.


What if I Get Error installing After
Downloading?
Then you'll need to upgrade your device
via SP Flashtool. It's very easy to upgrade; just use the comment box and
request for it and guide will be provided on how to go about it.
Once your upgrade is complete, all your
contacts, memory space and everything will be back to normal. Now you can enjoy
Android 6.0 Marshmallow update on your device.
Use the comment to tell us if you like the updates.