Do you still remember the maker of the ($90) smartphone UMi Rome with killer spec as we discussed here? UMi
will be unleashing another time bomb device, apparently Windows 10 will be available on
the UMi Touch as an optional system claims the smartphone maker behind the
device.
UMi
will not only release Android 6.0 on the phone out of the box, but will also
have a separate Windows 10 OS available for user to download. The brand also claims that the device will support multiple
customized ROMs. However, it will be shipping with windows 10 OS pre installed.
The UMi Touch is powered by an Octa-core processor, 3GB RAM
with an expandable storage capacity up to 128GB. The device also packs a front
fingerprint scanner, 13 megapixels Sony IMX328 camera with a battery capacity
of 4000mAh.
This is an official image of UMI Touch running windows 10
below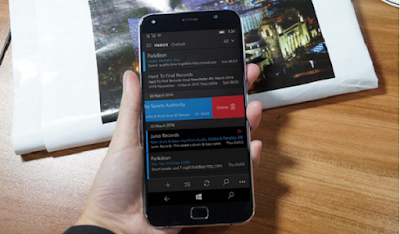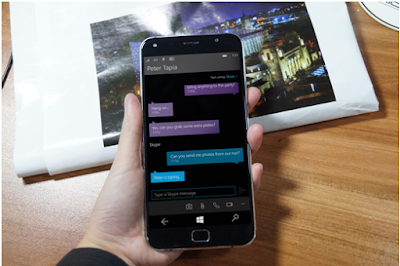 The UMi Touch is
labelled as UMi's 2016 flagship and used a metal body similar in design to the
Meizu MX5 and features a fingerprint scanner on the physical home button. What
do you think about this device?