When others telecoms are busy introducing cheaper tariff plan,
Glo
is busy upgrading their on tariff/data plan.
Overload
is not new, and it
has been ON for quite some time now and I'm pretty sure, majority of overload
users complained bitterly about their bonuses as some are unable to use it at
all; or can't call once its 10pm.
You too tell me, do you still make night call? That overload
bonus seems to be for Night crawlers because you only get to use it from
10pm

to
8am
in the morning. That's not all, glo seems to have upgraded their
overload plan with extra free
15mb
just like the
Glo bounce
tarrif plan.
Glo bounce allow you to make call at 11kobo per second when activated plus free 15MB on recharge of N200.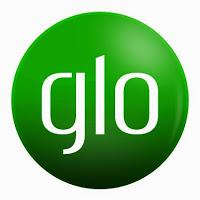 This time around, when you recharge N200 on Overload, you get extra N200
to call Family and friends, plus extra 15MB and 200% recharge bonus to call any
network.
Why Should I Activate The Overload Plan?
==>You get extra N200 when you recharge N200 to call
Family and friends
==>You get extra 15MB
==>You get extra 200% bonus to call all network.
To Migrate
Dial *200#
Gaskiya, this load is too much… Imagine you recharging your line with #200, and you get
extra #600 with 15MB. Now tell me which plan is better than this?