Success without a successor doesn't mean failure, but the
successor hasn't been found. But to Tecno Mobile, there is always a successor
and here comes the successor in the Camon's family which boasted an
unmatched camera quality among other thrilling features.
Just like the way Camon C8 surpassed any other smartphone out there in the
market at the time and claimed all the recognition that could possibly exist
from picture lovers.
If you are possibly a selfie lover, photography lover, then you should have a
Camon's testimony to share, and more testimony awaits you.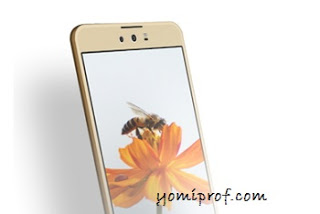 Tecno Camon C9
is coming and the feature we're excited about
the most is the dual camera that may even be rotatable. According to
leak info from our sources, Camon C9 will come with dual flash which will
entirely mock every other smartphone in the market.
Dual Camera
Rumor has it that both front cameras
will have 13MP, which will be awesome for selfie lovers. Dual 13MP front camera
is unbelievably huge and innovative. It would be the first time a
Chinese OEM will create a dual selfie camera smartphone in the world.
A Rotating camera
Camon C9 can be turned inside out. It
also means that the back camera will be able to adjust different angles to take
pictures.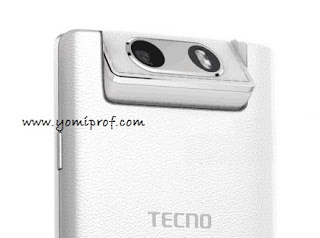 Wider Angle Selfie Camera
Camon C9 will feature wider angle selfie shooter
which will ensure that you can capture more people in a
single picture and also take panoramic pictures with friends scattered all
around.





Finger Print Scanner
Finger print scanner was also spotted embedded
below the rear camera of the Camon C9.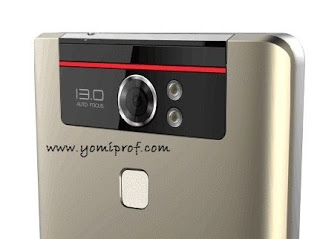 For now, no much is known about the technical specification but surely, it will be a miracle if it escape 1GB ram, 5.5inches and lot more. Don't too worry, Tecno camon c9 will
amaze you the way you've never expected.
fingerprint recognition scanner embedded just below the rear camera of the Camon C9.
Read more at: http://www.vanguardngr.com/2016/05/tecno-to-bring-camon-c9-to-smart-phone-market/