By now you
should know that when it comes to taking incredible pictures and selfies, you
can't but stroll in to the
Camon's
family. Lots has been said about
Tecno camon C9
coming with finger print scanner, 13MP front-facing camera and rear camera, 1.3GHz
Quad-core processor, 1 GB RAM, 16 GB internal memory and a 3000mAh battery. And
will run Android 6.0 out of the box with Tecno very own
HiOS
.
It will be
launching in Mid June 2016 and the facts below will help you to decide your
next move.
1.Beautification
& Make up effect: no matter how ugly you are or you think you are, Camon C9
will make you beautiful. You don't need to be photogenic…all you need to do is
to tap on the makeup styles of your choice. Camon C9 comes with beautification
and real-time makeup effect. The phone has eight natural makeup styles.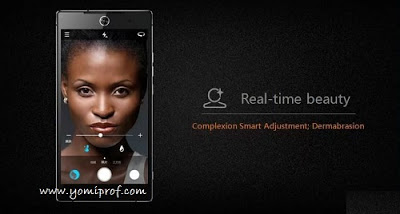 2. 15 Flux
Front Natural Light: Camon C9 comes with front camera flash with 15 lux, soft
and natural light well hidden in an invisible design. No matter how poor the
area you are taking your pictures from, these natural flux will give you a
perfect selfie take.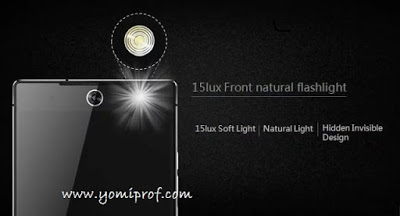 3. TECNO Camon C9 has Visidon Algorithm
Brightness that produces 50% brighter images than average. Its Visidon
Algorithm Noise Deduction clears up to 75% of the 'noise' in the dark leaving
you with a very clear photo.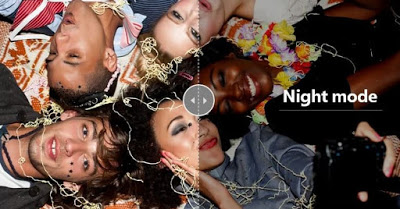 4. Wide Angle Capture: Have you
ever taken a group selfie then posted it on your social media account only to
be asked by your friends why they are not in the picture? They were there with
you but you can't just explain to them that it is your phone's front camera's
angle was not wide enough to capture them.

TECNO Camon C9 has two ways of
solving this problem. The first one is the 83° wide angle front camera lens
that will enable users take wider selfies; it is said to beat Samsung S6 Edge.
You can as well switch to the
120° Panorama Selfie mode to enhance the angle even wider.
5. TECNO Camon C9 comes with 0.1-second
high speed focus camera armed with an Integrated Flash Focus Solution. With
this in mind, you an easily take photos of someone dancing, running or
performing any action without losing focus.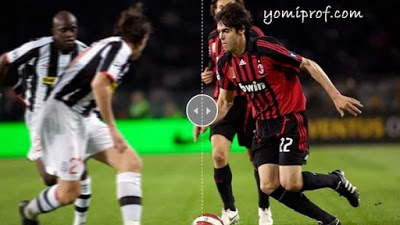 See some of Camon C9 surfaced
images below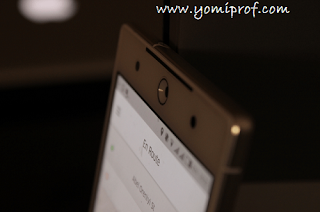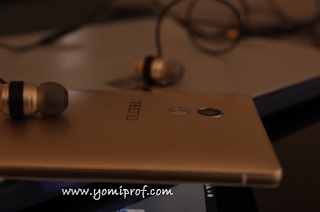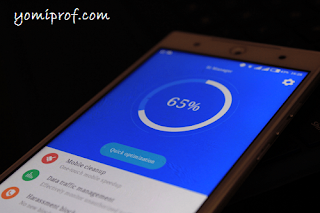 Remember, the destiny of Tecno
Camon C9 is the incredible pictures taken.