OXI was developed for Android to provide a
new desktop-like experience, using a smartphone or a tablet.
OXI lets you use your smartphone or tablet
like a regular mobile device, with all apps running in full-screen.
Additionally, you can enable a multi-window mode that makes Android look and
feel more like a desktop OS.
Besides, you can cast the multi-window
environment to an external display while staying in full-screen mode on your
mobile device.
This lets you keep using your phone as a
phone… while also using your phone to power a desktop-like experience on a
second screen. It is like Microsoft's Continuum for phone… except for
Android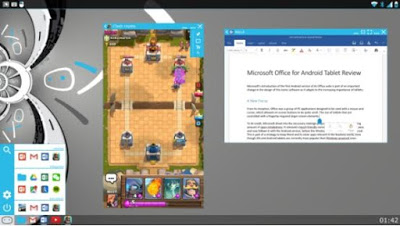 In fact, apart from Microsoft, Samsung and Moto are
also in the midst of developing their own office software for their
smartphones.
With increasingly powerful hardware on smartphones
which can compete with PCs now, dealing with work on your phone will become a
trend soon.
Besides above renowned brands, we
surprisingly notice that a just one-year-old smartphone brand, Vernee, also
puts efforts into this new possibility.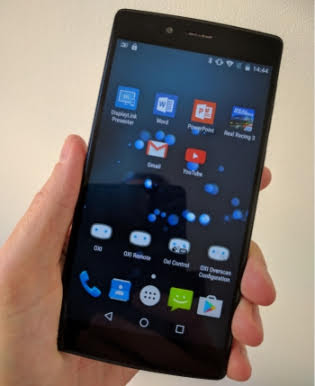 It is reported that Vernee has formed deep
cooperation with auxens, OXI developers, and they are planning to integrate the
OXI app into Vernee's high-end models.
Because it requires high
performances for smartphones to deliver the best PC-like working experience, a
strong hardware configuration is a requirement.
Vernee's upcoming model,
Apollo X, is said to become the first to embed OXI. The software adaptation
work is now on Vernee's schedule.