2017 is about rounding up and we've seen phone makers release
diverse devices this year, some with Full HD and some with Face ID.
Most flagship Android phones ran on the Snapdragon 835 and
the big focus of 2018 flagship devices will be the new Snapdragon 845 system.
On Apple side, we expecting to see iPhone X successor, improved Face ID and AR.
Here is our list of the 12 most anticipated smartphones of
2018.
1. Sony Xperia XZ Premium 2 (2018):
Expected Release Date: February – March 2018.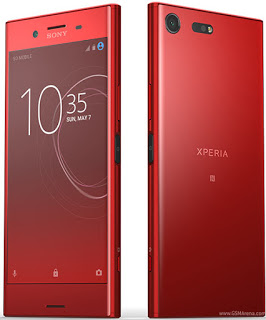 The Sony
Xperia XZ Premium is one of the most impressive Sony flagships of 2017, thanks
largely to its 4K screen and capable camera on a 5.5-inch LCD display. Rumor
has it that Sony Xperia XZ Premium 2 will sport a new design and includes a 5.7-inch 4K display with support
for HDR. Android Oreo Certified and 3,420mAh battery. This time around, Sony
should adopt an edge-to-edge display as well.
2. Xiaomi Mi Mix 3:
Expected Release Date: Fall of 2018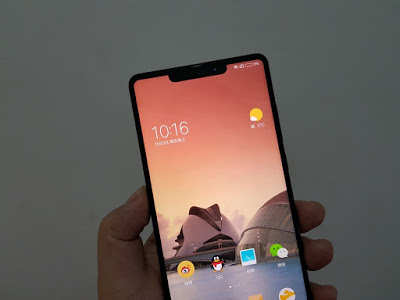 The original Mi Mix was actually the first phone out there
with an edge-to-edge, bezel-less design, the Mi Mix 2 refined the formula and
we expect the Mi Mix 3 to perfect it. The Mi Mix 2 currently sells for 500 euro
in Europe, which is a great deal. And while prices may rise, the new Mi Mix 3
is likely to also offer great value for the money.
3. Nokia 9
Expected Release Date: Spring 2018.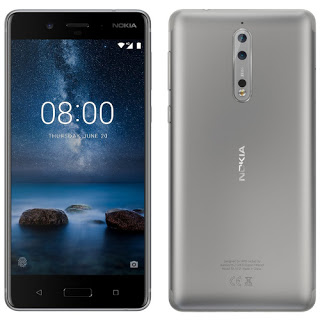 HMD Global took the
world by storm in 2018 with its flagship device and we expect to see even more
in 2018. Nokia traditionally focused on having great camera and we expect the
Noki
a
9 to give you outstanding Zeiss optic.
4. Huawei P11/Mate 11
Expected Release Date: Spring/Fall 2018.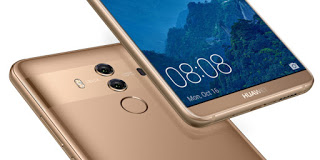 We expect the new
P11 to bring an edge-to-edge display in a more affordable package than
companies like Apple and Samsung, but we also expect Huawei to lead the way
with its own Artificial Intelligence (AI) developments and with its own line of
Kirin processors.
5. Moto Z3 Force
Expected Launch Date: Summer 2018
6. Essential Phone 2
Expected Release Date: Summer 2018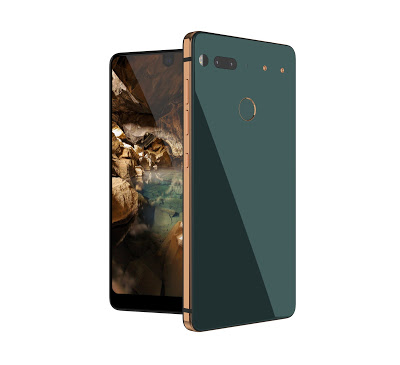 7. HTC U12
Expected Release Date: Spring 2018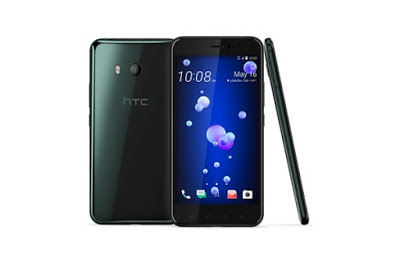 HTC is focused on making great phones as the company is in
shambles financially and every device it makes could well be its last if it
does not get enough traction. HTC U11 is a great phone but we expect something
more with the HTC U12. We expect an edge-to-edge screen, an ever greater camera
and some much needed improvement to the HTC Sense custom Android user
interface.
8. LG G7/V40
Expected Release Date: Spring/Fall 2018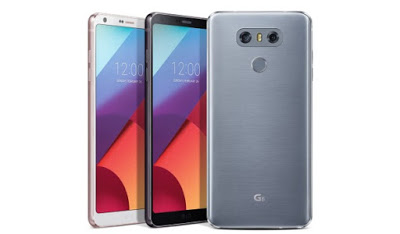 LG V30 set a new standard for LG in terms of design and
finish but LG need to work more on the camera performance. The LG G7 is
expected to arrive in the spring and be a smaller-size phone, while the LG V40
is expected late in the fall along with devices like the Note series.
9. OnePlus 6/6T
Expected Release Date: Summer 2018.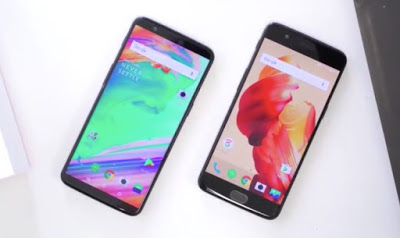 We expect to see a
better improvement and performance with OnePlus 6/6T
10. Google Pixel 3/3 XL
Expected Release date: Fall 2018.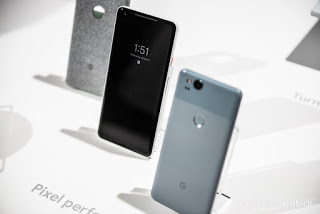 Android fans love Google Pixels phone because the Pixels are
more premium, amazing cameras and smooth performance but unfortunately, its not
available in every part of the world. Pixel 3/3 XL should definitey be an
improvement on the existing Pixel phones… trust Google, they'll always give you
something new.
11: Samsung Galaxy S9/Note 9
Expected release date: Spring/Fall 2018.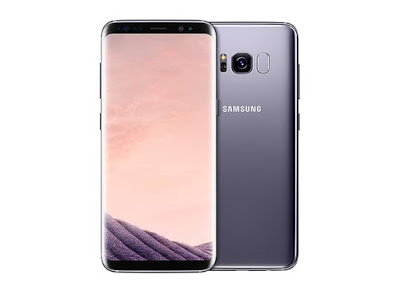 We expect Samsung
to first launch the Galaxy S9 and its larger-sized sibling, the S9 Plus in the
spring, and the Note 9 in the fall. Rumors say Samsung may include a
revolutionary new under-screen fingerprint scanner and fix the terrible
position of the fingerprint reader on the current S8/Note 8.
12. Apple iPhone Xs, 8s and 8s Plus
Expected Release Date: Fall 2018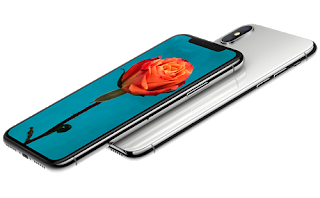 Apple introduced the $1,000
iPhone X
in 2018 with its
bezel-less screen and that big notch at the top. In 2018, we expect to see the
second-generation iPhone X – let's call it iPhone Xs – a phone that should keep
the same size and design styling.
We are also expecting to see a new generation of iPhone 8s
and 8s Plus… and also expecting something new from apple.