Cancelled TV shows – This isn't an easy time for some of us who are waiting for our favorite TV shows to be renewed but instead axed down.
I know the feeling, heartbroken and disappointed. Most times we feels some of these TV executives and all the people in charge don't know a good show when its right in front of them.
This is what happened when a show is cancelled, the cast and crew have to find a new job and more than 200 people are laid off during a cancellation.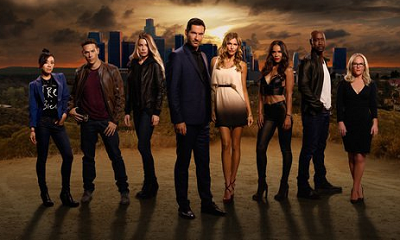 More than 26 TV shows has been axed down and still counting… We were told that their time is up. Oh! My beloved Marvel inhuman in which I didn't even complete season one. I just can't imagine how much I detest Designated survivor.
19 TV shows were cancelled just within 24hours… Fox pulled the plug on Lucifer and Last Man on Earth (among others). Spring is great, but cancellation season is the worst.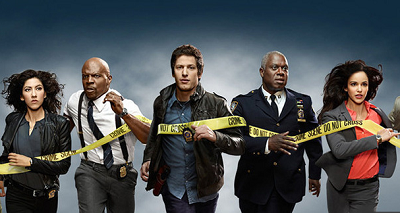 On Fox we have
Brooklyn Nine-Nine (but don't worry! It'll be on NBC!)
The Last Man on Earth
The Mick
The Exorcist
Lucifer
NBC Says Goodbye to
Taken
Great News
The Brave
Rise
Cancelled TV shows on Abc
Alex, Inc. 
Deception
The Crossing
Kevin (Probably) Saves the World 
The Mayor
Marvel's Inhumans
Ten Days in the Valley
Designated Survivor 
Quantico 
Sorry, These Are no Longer on CBS
Scorpion
Superior Donuts
Wisdom of a Crowd
9JKL 
Me, Myself & I 
Living Biblically
Kevin Can Wait
And on CW, Only Two Shows were cancelled
If your favorite shows was cancelled, take it and accept our deep condolence… NetFlix got your back.