I know that the competition is not yet strong that is why MultiChoice Dstv is seriously contemplating whether to adopt Pay As You Consume payment option.
If not for the facts that TSTV is sleeping, lot of people haven't gotten the Sassy decoder and yet they are already marketing dexterity decoder. Pay-As-You-Consume TV service, on TSTV would have been the best because a lot of people might likely dump MultiChoice Dstv sorry ass.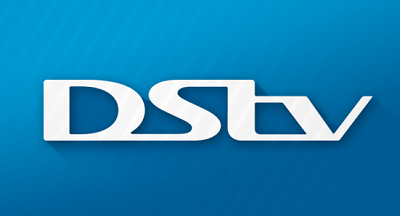 MultiChoice Nigeria, operators of DStv said it may consider the so-called Pay-As-You-Consume payment option in the future if its business model and available technology would enable it.
The proposed pay-as-you-consume pricing scheme would charge users according to their effective resource consumption excluding interference.
According to MultiChoice, the company currently allows subscribers to suspend their subscriptions twice a year in case they are not of Africa.
How many channels do you even watch on DStv in 30days and how much do you pay for subscription? Is it worth it?