HMD Global has confirmed that all its Nokia phones from the Nokia 1 all the way up to the Nokia 8 Sirocco, and including the newly announced Nokia 2.1, Nokia 3.1, and Nokia 5.1 will get Android P update.
The confirmation came from the company's global marketing manager Neil Broadley during the Moscow event that the latest major version of Android will come to the entire Nokia portfolio as part of its commitment to the "pure, secure, and up-to-date" mantra.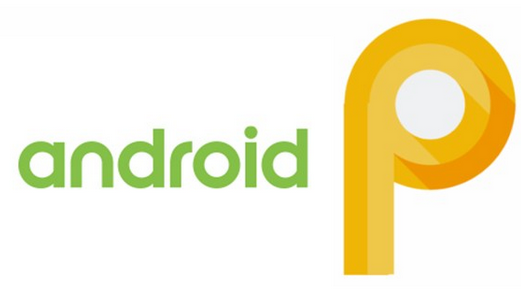 All other Nokia devices running Android One are guaranteed at least two years of updates as demanded by Google for flagship updates – even though HMD Global promised to support the last gen models as well.
It is a good thing to see HMD Global fully commit to timely updates across its entire nokia phones range, as well as three years of security patches for all Android One models.
What do you think of this approach from HMD Global? Should more OEM's follow suit? Let us here your thought below.