The Nigeria Communications Commission (NCC) has directed telecommunication operators in the industry to begin data rollover from June 26.
This has been long expected even though monthly data plans don't actually get to 30 days expiration period before it's been exhausted.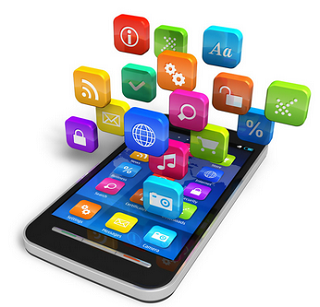 This means telecom operators must henceforth add a subscriber's unused or unfinished data to his/her new or next data subscription.
Before this new directive from the NCC, subscribers' unfinished or unused data subscription automatically became useless to them as soon as it hit the expiry date except you renew it a day before it expires.
According to NCC marching order,
"The NCC has directed the telecom service providers in the country to begin the implementation of data rollover on June 26, 2018. They have been duly informed about this and they have also been given adequate time to prepare their networks for it.

"Failure to implement this will attract N5m fine on the first of failure on each sim card and N500,000 on each day that follows the first default date.
Note that this is different from the extra 14 days grace period for data rollover as discussed here.