Nigeria has been ranked the 4th most mobile subscription in the world no wonder NCC has been busy given all manner of regulations to TELCOS.
TELCOS are really milking us dry… and citizens are really milking dent app (If you are not onboard, check here).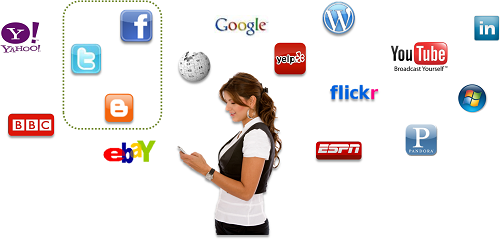 A multinational networking and Telecommunications company, Ericsson, revealed this on Friday, June 15, 2018, in its June 2018 global mobility report for the first quarter of the year.
In the report, there are around 5.3 billion subscribers globally compared to 7.9 billion subscriptions.
The number of mobile subscriptions grew at 4% year-on-year, reaching 7.9 billion in Q1 of 2018.
Top 5 countries with highest mobile subscriptions:
China had the most net additions during the quarter (+53 million)
India (+16 million)
Indonesia (+6 million)
Nigeria (+3 million) and
Bangladesh (+2 million).
Ericsson's mobility report also forecast that there would be 8.9 billion mobile subscriptions by the end of 2023 globally.
Source: Ericsson