There are concerns over the danger of MTN shutdown by the Kogi State government just as the crucial 2019 presidential poll approaches.
The state government has shut down the telecommunication company's facilities over allegations of tax evasion by the Internal Revenue Service (KIRS) for the past 72hours and still counting.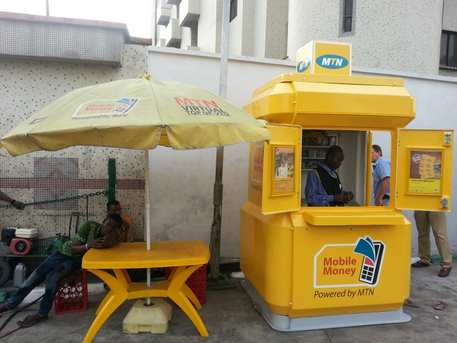 KGIRS officials were said to have broken into two hub sites in Lokoja on Wednesday morning to shut down the power generating sets and seal the sites. At least 107 sites in Kogi, Edo and the Federal Capital Territory have been affected by that action.
MTN said its regrets the disruption of services to its customers in Kogi and some neighbouring states and remains fully committed to working with the Kogi state government and the relevant regulatory authorities in reaching a timely and lasting solution.
Over 70 sites including hub sites across parts of Kogi State have so far been affected by the shutdown and it is feared that it could lead to a total communications blackout in its environs.
Kogi State Internal Revenue Service disclosed that MTN refused to meet its obligation of over N120 million to the state government, but decided to insult them with N250,000.
When MTN sought to respond in respect of this liability of N120 million, it decided to insult the state government by offering N250,000 as full and final settlement as its tax obligation.

"We received the cheque yesterday and we consider that as a serious insult on the people and government of Kogi State.
Millions of Nigerians are already affected by the action by KIRS as it would restrict them from communicating with loved ones as well as keep abreast of happenings around them.
Are you living in Kogi State or environs, tell us your experience with MTN shutdown around you.