Itel Mobile is running a Promo and if you are privileged to be using an itel smartphone, you can win a whopping $10,000 dollars (N3600000).
Customers who buy any itel smartphones, itel P33 or P33 Plus between NOW and the 10th of July stand a chance to win $10000 dollars. If you already own an itel smartphone, jump to the next step.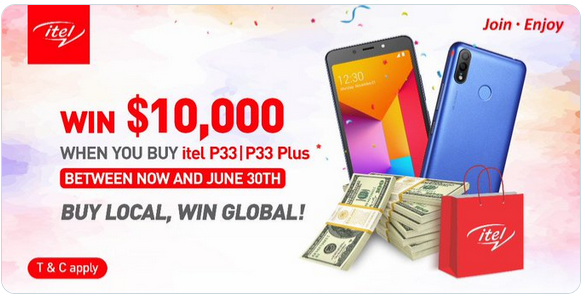 How to Participate in $10,000
1. Visit this link and fill in your details below
2. Correctly Enter your first name, last Name and your country in the field provided
3. Enter Your itel model e.g S13, P33, P32, S12, A33
4. Take a picture of the IMEI number of your itel smartphone and upload it as seen below then hit the submit button.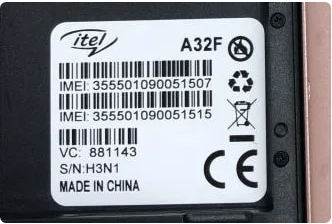 If you owned an itel smartphone, you could be the winner of this grand price.