Facebook Inc. is working on making a cryptocurrency that will let users transfer money on its WhatsApp messaging app according to insiders.
The company is developing a stablecoin — a type of digital currency pegged to the U.S. dollar — to minimize volatility.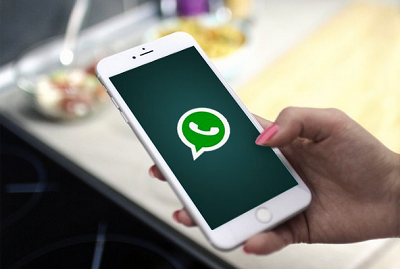 Facebook is far from releasing the coin, because it's still working on the strategy, including a plan for custody assets, or regular currencies that would be held to protect the value of the stablecoin.
WhatsApp is highly popular in India, with more than 200 million users. Add to that the fact that India leads the world in remittances, with more than $69 billion sent home to India in 2017, and it becomes obvious why Facebook chose it as the first location to test the new stablecoin integration.
"Like many other companies, Facebook is exploring ways to leverage the power of blockchain technology," a company spokesman said in a statement. "This new small team is exploring many different applications. We don't have anything further to share."
Speculators also suggested that Facebook Maybe Cooking up The Following;
A crypto wallet with a "FaceCoin" to pay for goods and services from partner merchants or from Facebook ads, significantly lowering the costs of such transactions by skipping credit card transaction fees.
Sending cryptocurrency to friends to share bills and other expenses, rather than requiring users to connect a credit or debit card to Messenger as is the case today.
Use blockchain technology for security and identity verification reasons, with an improved user interface compared to the hassle of using other decentralized applications (dapps) today.
With this new coin coming, Facebook could just fork bitcoin into a corporate version.
via: Bloomberg