Earlier this month it was reported that Facebook planned to rebrand WhatsApp and Instagram name to "WhatsApp from Facebook", and "Instagram from Facebook".
The latest update of the chat app has adopted the changes and users can now see "WhatsApp from Facebook" when they go to settings.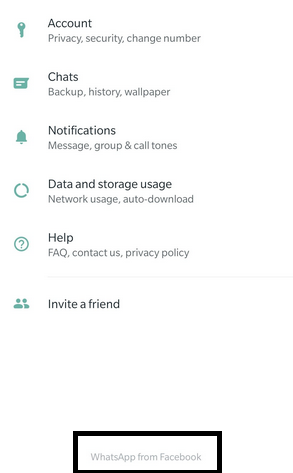 Management of Facebook believed that a lot of users on the platform don't know that WhatsApp and Instagram are owned by Facebook. Though both apps were born outside of Facebook, have very different corporate cultures and have thrived, in part, by having their own identities with consumers. Founders of the photo-sharing app and the messaging service left Facebook in 2018.
The changes will be added once you update your app to the latest.