We've heard of foldable smartphones, and now we have a prototype of a foldable Laptop. Lenovo has developed what it claims to be the world's first-ever foldable PC.
The company showed off its foldable ThinkPad X1 prototype at its Accelerate conference in Florida yesterday.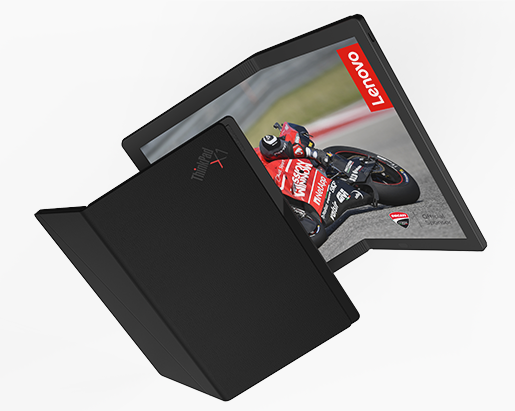 The prototype uses a 13.3-inch OLED 2K display which has been designed in collaboration with LG and can fold in half.
Lenovo's foldable ThinkPad X1 is powered by an Intel processor and uses a Windows operating system, although the company did not state which processor model or operating system version is used by the device.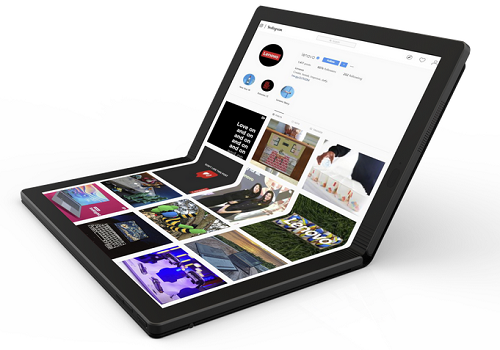 Lenovo did not provide any performance specifications for the prototype device, but claims that it is made for "highly mobile, tech savvy professionals who demand the best tools".
"This is not a phone, tablet, or familiar hybrid; this is a full-fledged laptop with a foldable screen," said Lenovo.
Lenovo will unveil more details about the product in 2020.