WhatsApp has been hacked and attackers have installed spyware on an unknown number of people's smartphones.
The Facebook subsidiary, which has 1.5 billion users, said "an advanced cyber actor" infected an unknown number of people's devices with the malware, which it said it discovered in early May.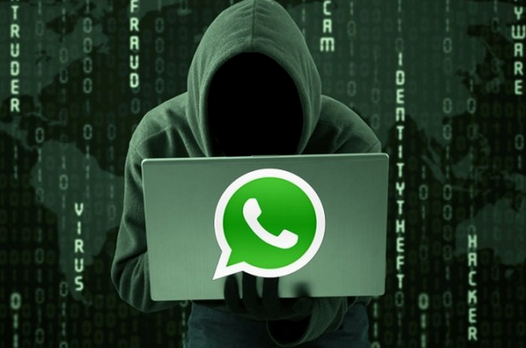 The hackers were able to insert malicious software on phones by calling the target using the app, which is used by 1.5 billion people around the world.
The FT reported that the spyware the hackers used the was developed by a shadowy Israel-based firm called the NSO Group, which has been accused of helping governments from the Middle East to Mexico snoop on activists and journalists.
A notice on Facebook said the issue impacted Android, iPhones, and Windows phones. An update was released on Monday that should resolve the issue and users are being urged to update , regardless of whether they have had any suspicious call activity.
If you haven't updated you WhatsApp in a long time, it's time to take precaution and update it.