Android Beam was Google's attempt to provide seamless local sharing functionality, but the company removed the feature in Android Q's developer preview.
Android Beam is an NFC-based sharing technology which was first introduced in Android 4.0. This NFC method simply allowed you to place your phones back and back and move photos, videos, whatever from one user to another.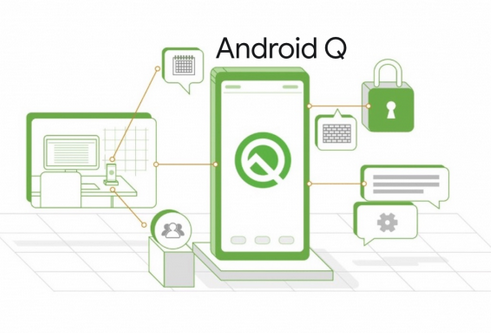 However, the Search Giant is developing a replacement dubbed as 'Fast Share', similar to Apple Airdrop on iOS and Mac. Fast Share on Android can be used to share images and other files on your phone — as well as URLs and snippets of text — "to nearby devices without internet."
The service uses Bluetooth and location to be enabled to initiate a handshake and then subsequently transfers files over a direct Wi-Fi connection. This will allow for larger files to be transferred much more quickly than Android Beam.
Fast Share will reportedly be rolled out with Android 10 and would function similarly to Apple's AirDrop solution.
There is no confirmed launch date for Fast Share, but it is currently available in the Android Q Beta for certain devices.
Source: 9to5Google