This is not the first time Google will be releasing a social media app just like Hangout  and Google+ but they ended up being shut down. The question is, will this new social networking app 'Shoelace' survive?
Shoelace is a new social networking app from Google, currently in testing phase which aim is to connect people who want to find others to join them in activities like sports and attending shows. You can create your own events and invite anyone to come along, and also find stuff to do and make plans with others.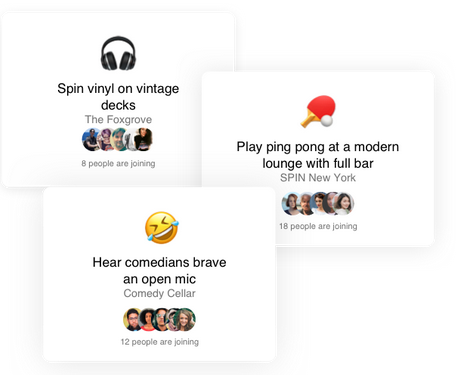 Highlights of Shoelace
Find your crew — Meeting new people is more fun when you have more in common. So we make it easy to connect with others who have the same interests.
Daily hand-picked activities — Every day we find interesting things happening around you, from festivals to fashion shows, so you don't have to. Feeling inspired? You can also create your own activities and add them to the map.
Easy as pie to make plans — You can invite anyone to join, whether they use Shoelace or not.
Shoelace runs on Android and iOS, and is currently available only in New York City. The Android app appears to have been removed from the Play Store, but an installer is available to sideload from APK Mirror.
You can't yet sign up for an invite, so we'll have to wait and see how Google opens this up to more people.