The option for Google Assistant to red messages has been available for long, but the functionality has just been extended to third party apps like WhatsApp, Telegram and Slack.
According to the latest update, Google Assistant can now reply to messages on WhatsApp, Telegram and Slack. You can dictate or type out replies, and there appears to be limited support for languages beyond English.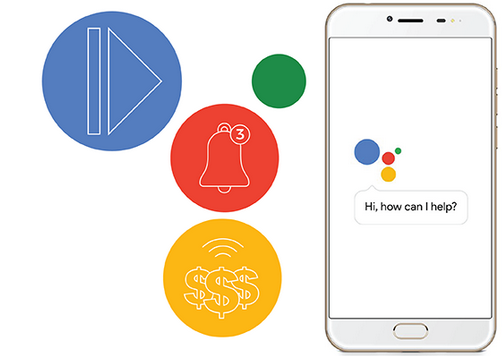 If you are the lazy type in typing, or you are driving… the new Google Assistant feature might be handy for you.
You can simply say to Google Assistant "Read my Messages", it will prompt you to grant notification access to the Google app. Once you do, it is able to read and reply in 3rd party apps from that point.
This is a good update I must say because it will be handy when you are not in the mood to type replies to your messages on supported third party apps.