The Nigerian Communications Commissions (NCC) has fined two mobile network operators a total of $350 344.82 for violating various industry regulations.
The NCC reports stated that the network providers flouted different industry regulations such as automatic renewal of data subscription, wrongful disconnection of an interconnect carrier and breaking the Do-Not-Disturb directive.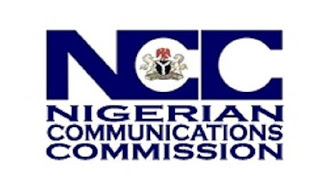 The commission said it found Airtel wanting in its Quality of Service regulation by disconnecting an interconnect carrier, Exchange Telecommunications Limited, without getting the necessary approval. NCC imposed a total fine of $333 793.09 on Airtel.
Airtel together with 9mobile was found by the NCC to have placed some subscribers who had opted for full DND on Value Added Service.
The regulator added that in the course of monitoring compliance with the DND directive, it discovered that Airtel subscribed 56 numbers that are on full DND to VAS, thereby contravening the regulatory directive. Also found culpable in this act was EMTS trading as 9mobile, which was said to have subscribed 13 lines on full DND to VAS.
The report revealed that the two operators were asked to pay $13 793.10 each to the commission for the contravention that affected 13 subscribers of 9mobile and 56 Airtel customers.
In March this year, the telecom regulator also said it received a complaint of automatic data renewal from a 9mobile subscriber, which it investigated and fined the telco $13 793,10 for violating its directive.