Data depletion has been one of the major setback and complaints of every phone users in the country. Even though different articles have been written to avoid some app usage of your data, some are still found wanting…
Some users attribute their data depletion to various telecom providers most especially MTN and Airtel network. It is absolutely abnormal to make a subscription of 3GB today and within 24hours the 3GB is nowhere to be found without downloading or doing anything.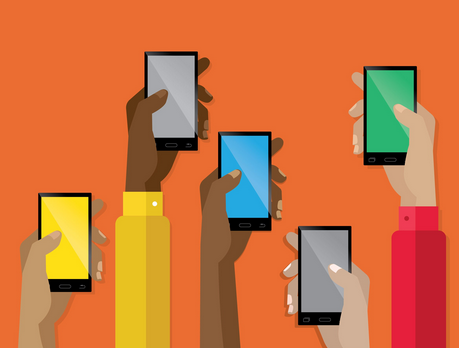 If we should ask, how many times you subscribe for data in a month, you'll be surprise at the response you'll get because every smartphone users atleast do data subscription 2 – 3 times in a month which is not normal.
Well, the minister of Communications, Dr Isa Ali-Pantami, on Thursday, charged the Management of Nigerian Communications Commission, NCC, to investigate complaints by Nigerians about illegal data deduction by service providers.
According to him "Under my supervision, there will be monthly meetings to track Key Performance Indicators, KPI."
"I assure you, everyone will be treated objectively, and we are here to support you to deliver your Mandate."
If you've been a victim of illegal data depletion, maybe government intervention will help restore it back to normal.