We understand that this is a festive period and you are going to make a lot of transfers; to save yourself of the abnormal inter-bank transfer charges of N52.50 plus value-added tax, you can make use of any of the following apps.
Rubies Bank: Rubies bank is a digital bank that only charges N21 transfer charge to any bank of your choice. We've discussed extensively on it here.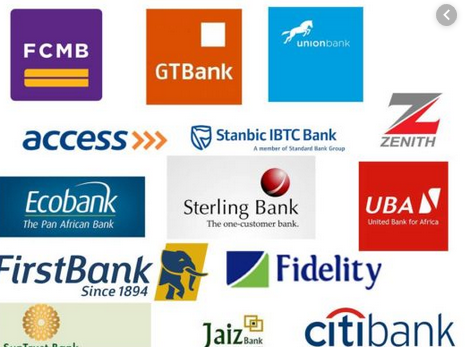 How to Bypass N52 Transfer Charges Using OPay Wallet.
You can bypass the transfer charges using OPay wallet app.
1. Download Opay from Google play Store
2. Register on Opay app if you are not yet on it. Very simple and straight forward. (You don't need anybody to guide you).
3. Your account number is your phone number on Opay app without the first zero e.g 8055556666.
4. You can fund your Opay app using your ATM card without any charges or fund it through an Opay agent nearness to you.
5. If the person you want to transfer to is also using Opay. You can scan the QR code of that person. You will still get extra cash for using QR code to transfer.
6. If the person is using a bank. Your first 3 bank transfer on Opay is free of charge while others are transferred at the rate of N10.
You can still use your Opay app to
Buy Airtime at N90 (10%off)

Data Subscription

Pay your Gotv, DStv and startime

Pay electricity.
The simplicity of the app makes it easier to use, and I bet you are going to fall in love with the app. Most time, you get up to 40% discount on airtime purchase which you won't get elsewhere.
Let us know what you think in the comment.