If your data is consuming fast and you can't actually pinpoint why then it is time to look in the direction of third party data resellers. I patronize third party data resellers because, at every point, it is far better than the one our Telcos gives us.
MTN, Airtel, Glo, and 9mobile drains so fast, even though you try all you can to manage it, but with the third party, you get the real value of what you pay for.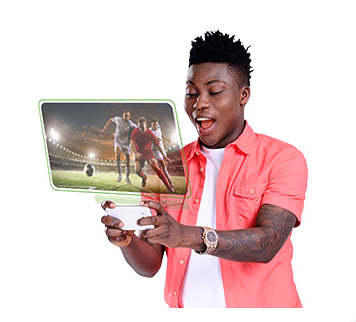 Why You Should Patronize Third-Party Data Reseller
>>It doesn't zap,
>>It is cheap
>>You get your data in minutes
>>It is reliable.
Will it Work on my Device?
Yes, it will work on PC, Android, iPad, iPhones, Windows, and other devices eligible to browse.
See The Prices Below;
9mobile Data Plans
1GB for N500
2GB for N1000
3GB for N1300
4GB for N1600
5GB for N2000
Mtn Data Plans
1GB for N400
2GB for N750
3GB for N1100
4GB for N1500
5GB for N1900
6GB for N2300
Glo Data Plans
2.5GB for N950
4.1GB for N1400
5.8GB for N1900
7.7GB for N2350
10GB for N2850
13.25GB for N3800
18.25GB for N4700
AIRTEL Data Plans
1.5GB for N950
2GB for N1150
3GB for N1450
4.5GB N1900
6GB N2400
15GB N4700
How Do I Get it?
Contact this number on WhatsApp: 08184732157.
If you want a bigger data plans like 10GB and above, you can also contact the number and data will be sent across to you.
Note: Validity for each of the data plans above is 30 days.