Globacom has again topped the gainer's chart by amassing over 6 million new customers in one year.
Nigerian Communications Commission (NCC) which disclosed this on Friday indicated that the total number of GSM subscribers increased by 7% year-on-year with 12,116,710 new subscribers, thereby moving to 185,742,016 in January, 2020, from 173,625,306 in January, 2019.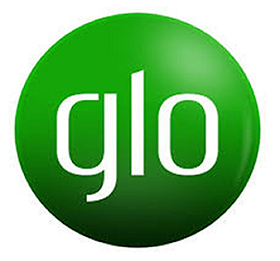 The commission's report showed further that Globacom grossed the highest number of subscribers during the period, as it attracted 6.15 million new customers to its network making it to leap from 45,603,638 in January, 2019, to 51,755,561 in January, 2020.
According to the report, MTN is the nation's largest mobile network operator with 38% market share, while Globacom remains the country's second largest operator with 27.86 %. Airtel retained the third spot with 26.92% while 9mobile kept the fourth position with 7.08%.
Airtel came second to Globacom with the addition of 5.03 million new customers during the year under review, bringing its subscriber base from 44,970,973 a year ago to 49,997,710. On its own part, MTN gained 4.03 million additional subscribers to arrive at a total 70,693,058 GSM customers on its network from its January, 2019, figure of 66,665,378.
The reverse was however the case for 9mobile, as it was the only network that lost subscribers during the year under review. From 16,385,317 in January 2019, it landed at 13,157,543 in January, 2020, having lost 3.23 customers.
9mobile always loss, and are still losing subscribers even though the telecom provider try to readjust its data plans, many subscribers still find a reason to dump the network.