Telegram has updated its app to the latest version 6.2.0 and it comes with cool features that will take a longer time for WhatsApp to achieve.
The update adds a few new features like support for editing videos and adding animated stickers in the media editor, new tabs in the GIF panel for easier discovery, etc. along with a few UI animations throughout the app.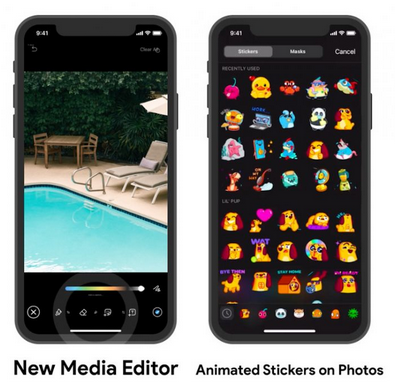 Telegram has added pretty powerful video tools to its in-built media editor. There are sliders for parameters like brightness or saturation, a one touch button to enhance video quality, etc.
Users can add animated GIFs to their videos and draw on their photos/videos with the ability to zoom in for better drawing precision.
The GIFs panel will now have trending section and emoji-based tab for easy discovery. Telegram has also improved the GIF loading time in their app.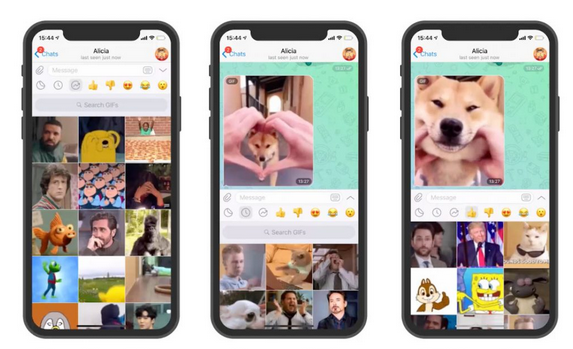 The latest version added the ability to organize their chats into folders and now in this update, they have added the ability to directly add/remove chats to a folder by long-pressing them on the chat list screen.
The rest of the update include small animation changes throughout the UI for sending, editing and deleting messages in chats, updated cache management screen.
The video player has been improved too, with small features like automatic looping of videos shorter than 30 seconds. Update your telegram app to the latest on playstore and you'll have the new features activated.
Via: YomiProf