WhatsApp has released a beta update for the Android version of its messaging up that shows it is working on several new features.
According to the latest report by WAbetainfo, WhatsApp is experimenting with a security feature that will allow users to verify their identity for WhatsApp Web using the fingerprint sensor on their smartphone.
The update can be found in the latest beta version of WhatsApp for Android which includes a fingerprint security verification feature and a number of bug fixes.
More specifically, it looks like you'll need to open WhatsApp on your phone and scan your fingerprint to initiate a web session on your PC. Check out the screenshot below.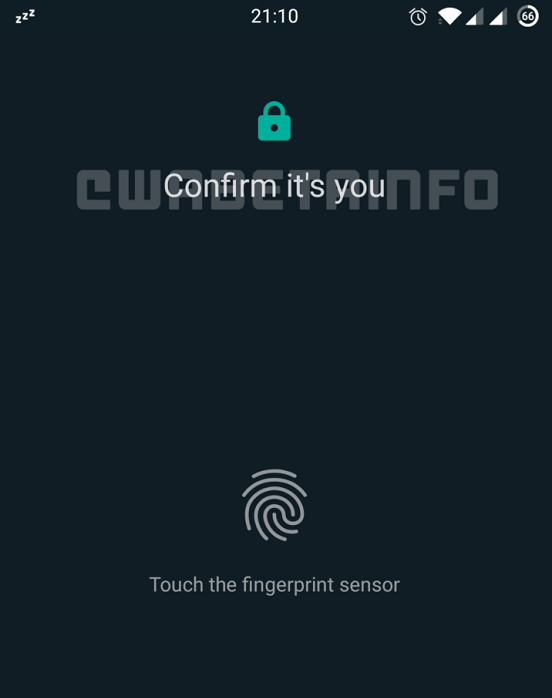 This functionality allows users to create a new WhatsApp Web session and confirm that it is them logging into the platform through the WhatsApp mobile app.
According to the report, this feature is currently under development and will be available in a future update.
At this point, it's unclear if the fingerprint option is replacing the QR code route or will be required even when resuming a session. We await the update to roll out in future updates.