Beginning December 2, Twitter's verification system is changing, and the Blue check will be returning. Before, there was only Blue Checkmark, now it is divided into three as Gold, Gray, and Blue.
Twitter will provide a gold checkmark for companies, a grey check for government, and a blue checkmark for individuals (celebrity or not), Elon Musk confirmed this in a Tweet. Also, he added that all verified accounts will be manually authenticated before the check activates.
The fee for those who want to take advantage of Twitter Blue privileges and get Checkmark is $7.99 monthly. The Blue Checkmark was previously reserved and free for verified accounts of politicians, famous personalities, journalists, and other public figures.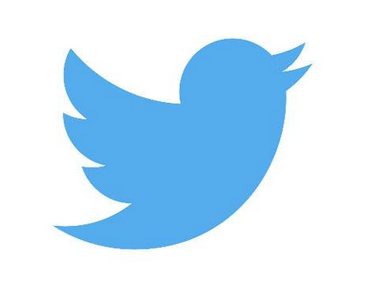 Here are the steps you should follow to get verified on Twitter
How to sign up for Twitter Blue
Navigate to the Profile menu on your app or twitter.com.
Select Twitter Blue.
Select the blue Subscribe for $/year button.
Follow the in-app purchase instructions for iOS.
Congrats! You're now a Twitter Blue subscriber!