I still believe there are still some people who are still
finding it difficult to change their IMEI on Android in order to use Glo BIS
and I thought if I can share what my good friend Onyx shared with me on BBM
again here.
I know of some phone which are MediaTek but still remain
adamant in
IMEI
changing most especially those one running
Kitkat
Os like the
latest
Infinix zero
or Innjoo mobile which is not supposed to be so. Though I
have posted this thing before
here
but didn't make emphasis on what I'm about
to show you.
Maybe your device may have
been repaired and now you are getting problems related to network error this
method will help you fix it.
Make sure your Android phone is rooted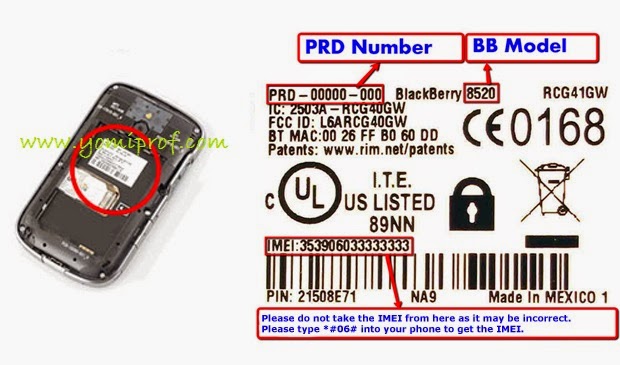 How Can I Change My IMEI?
Normally, when you dial *#7465625# or
*#*#3646633#*#* >>>You should be able to navigate to CDS Information
>>>Radio Information and then
AT+EGMR=1,7,"IMEI_NUM_HERE" (The normal AT command
above doesn't work)
It gives an error report like this: "this
AT command is not valid for UserBuild" instead of the success report of: "AT
COMMAND sent" simply because there is no space between T and + (there must
be a space between the two command).
Now look at the correct command below;
AT +EGMR=1,7,"IMEI_num_here" (I believe you can see the
space now?). When you get to that command page, you can manually include the space
and freely change your IMEI.
All
HTC Phones
user should use this method
here
to change their
IMEI
. The method above works with all Android device.
Don't forget to generate BB IMEI
here
or request for BB IMEI
using the comment below and it will be send to your inbox.