Where are the
InnJoo
lovers? Put on your trousers and read
on. While we are still waiting for the release of Infinix Kevlar, InnJoo
decided to bring the ice out of the bag but without too much label.
InnJoo one Gold was announced 5 Days ago and I bet it has
great amazing spec but I don't know yet about the battery capacity. According
to InnJoo, it has;
Octa-core processor
4G LTE/3G
5.0 Inch Glass Screen
5+13 MP Camera
2G+16G Storage
ONE Gold, shining in your hand!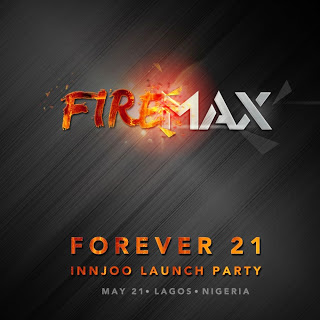 Let me take a deep sigh, wipe my
sweat… and wait for the launch!