I know so many people are using the
MTN Android Device
because it serves them well but not all have been able to
root
that device nor
change their
IMEI
… However, I believe the post below is going to help you
through rooting and Changing your IMEI in order to rock other network BIS.
Though
Framaroot
works like charm but intelligently,
rescinded on some other
MTN Android Phone
. I'll quikly show you how to root it with
vroot, and change your IMEI with MTKdroid tool.
Follow me carefully and I bet, we'll arrive safely in Aso
Rock villa.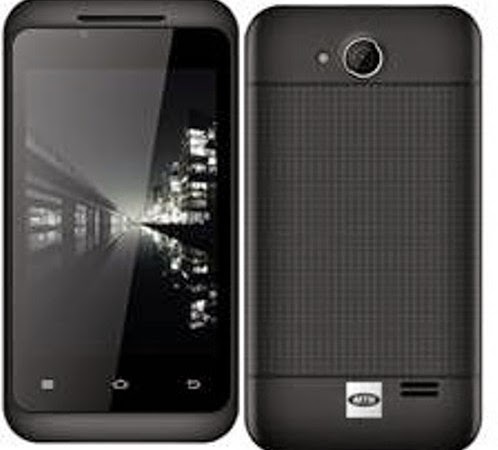 Requirements:
==>A system
==>Active internet connection
How Can I Root My MTN Android Phone With Vroot?
==>Run and Install it on your System
==>Enable USB debugging on your
Android device. To enable USB debugging, go to Developers => USB
debugging then, tick it. If you can't find it, start tapping on build
number until you see developer options.
==>Connect USB chord to your device
and VROOT will detect your phone
==>Click on Root and your phone will
be rooted then Reboot.
What If Vroot Can't Find My Device?
Download PDanet
here
and equally
download Adbdriver
here
>>>Install it on your PC and repeat the above
process.
How Can I Change My IMEI?
==>Open the MTK Droid Tools, make
sure it detect the information of your
Device.
==>Click on Root Button to gain
SuperSU permission and the yellow box down should turn to green.
==>By the left, you will see IMEI,(Make
sure you back up your original IMEI before you change it oo) just tap on it.
Generate your IMEI and replace it with the Blackberry IMEI.
That is it, you can then subscribe for
Glo BIS
to cross check it. It works like charm. I know you have questions, so feel
free to ask.