This is actually to update those that has already purchased
the
MTN Cheap Android
phone and are finding it difficult to root it and change its
IMEI
.
And I decided to fully explore the MTN Cheap Android Phone
S720i and S620; I noticed something which I'll share below.
Rooting
Like I said, to root any of the two MTN
Android Phone
, use
framaroot.apk which can be downloaded
here
==>Run and install it on your device
==>Click on the second option "Barahir" and it's going to
root your device with a success message.
==>To be sure your device has been rooted, go to
playstore and download Root Checker to verify your root privilege on your
device.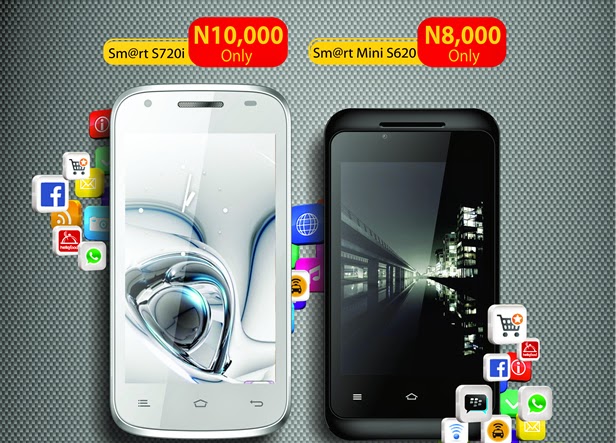 Default MTN on Sim 1
Those of you that has purchased it know that sim one must be
an MTN sim or else it won't work; and it's only sim one that has HSPA while sim
2 has only EDGE. But I noticed that it can be altered… I'll update you on how
to go about it as soon as I get a head up about it.
Led Notification Light
Go to Playstore and download Light Manager – Led Settings for your led notification.
Changing IMEI
It's so unfortunate I use all the method ranging from
MobileUncle
, Terminal Emulator, Engineering mode.apk and there is no way to change it
IMEI as CDS Information cannot be found. But I learn there is a tool online
that can alter it, I'll check it out and get back to you all.
What is the best data Plan For Those Who Already
Purchased It?
This is the question many people are asking and to every
questions, there must be an answer.
MTN normal data bundle but from 3rd trusted third
party agent. At least getting 1GB for #1,400 is not a bad idea.
Hence, I won't advice heavy internet user to go for it
except you just want to use the phone as an alternative.