This one is for football lovers but not just an ordinary
football lovers but football lovers with high definition swag. If you are a
ManU lover, then I bet you are going to love this.
Glo
, one of the top telecom service provider in Africa
officially partnered with One of the largest football
club Manchester United
brings to you an app that gives you exclusive content that features tons of updates, fixtures, logs, breaking
news and, as Glo claims, live streaming. I know you want to know more…
Why do I Need to Download This App?
==>Live streaming: According what Glo claims, you can
stream live matches or highlights with this app but I haven't personally test
the live streaming aspect of it.
==>Breaking news: it brings to you breaking news
concerning your club or updates as it is happening live behind the scene.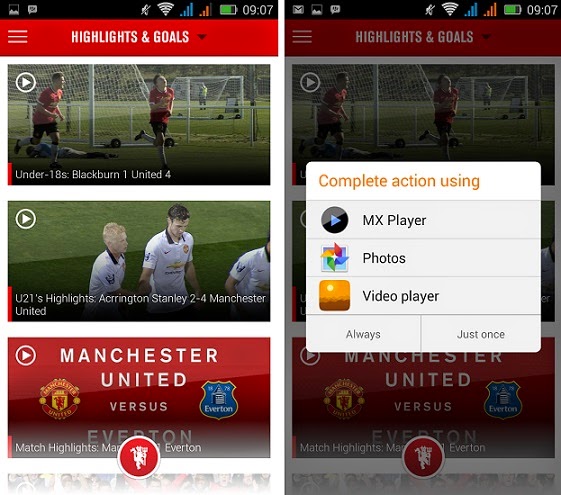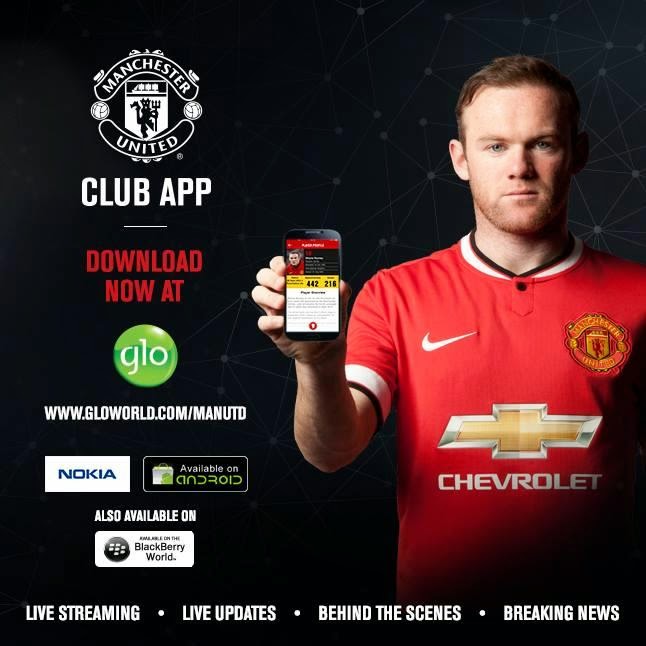 Where Can I Download This App?
To get the app, text 'LIVE' to 5836 from a Glo line. Glo
immediately sends you a download link and N50 is deducted from your airtime.
You only have to pay this #50 once and no extra charges will be deducted from
your account.
Device supported
It is currently Available for Nokia, Android and Blackberry;
I don't know about iOS device. So what are you waiting for?